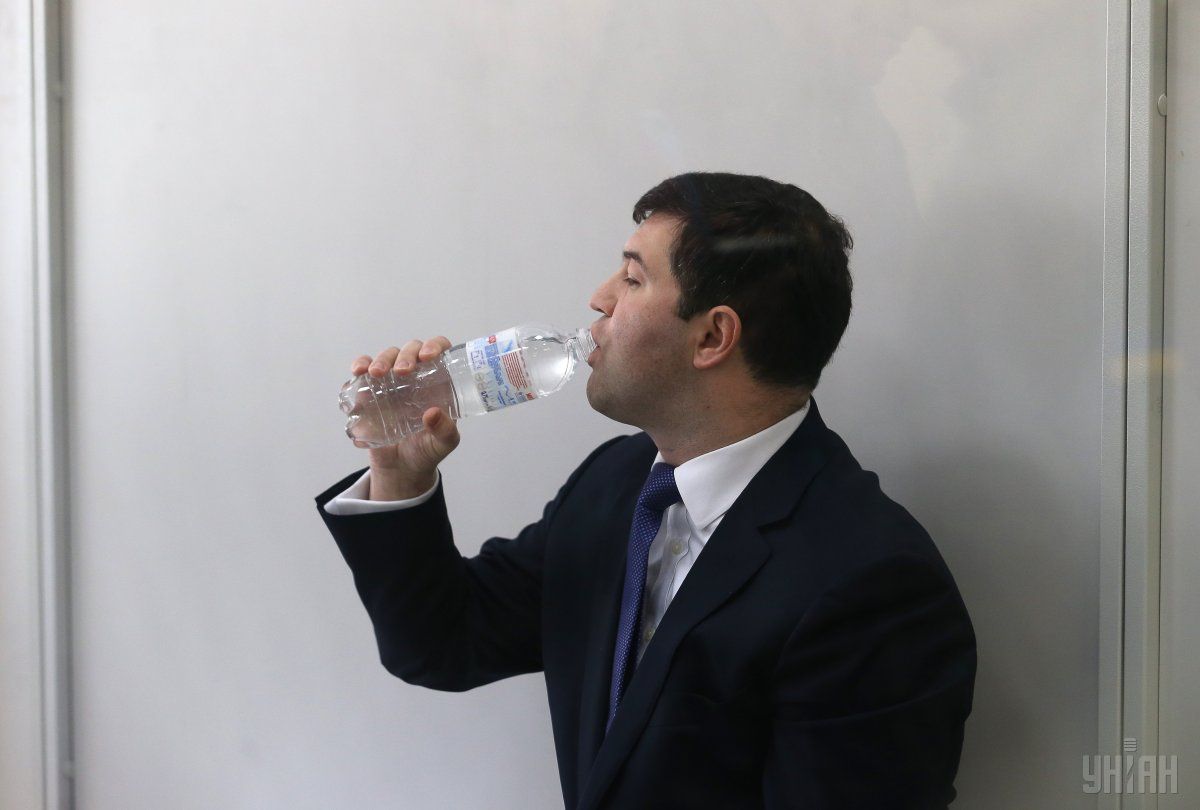 Roman Nasirov / Photo from UNIAN
"We are deeply concerned about the recent decision in Kyiv's Solomiansky Court where evidence provided by the UK in relation to the case against Roman Nasirov was ruled inadmissible and disregarded," the Embassy said in a statement on Twitter on Friday, June 16.
According to the Embassy, the UK authorities will now review the facts and consider if criminal offences have been committed by a British citizen who may be tried in the UK.
"This case underscores the urgent need for progress towards a reformed, independent and transparent judicial system and the swift introduction of specialized Anti-Corruption Court with strictly vetted judges capable of properly trying high profile corruption cases," the statement said.
Read alsoEx-tax chief under investigation fails to turn in British passport, violates court order – prosecutor"The UK is a strong supporter of reform in Ukraine, which is why we are hosting the Ukraine Reform Conference in London on 6 July. Reform of the Ukrainian judicial system is a crucial part of the Ukrainian Government's programme. The Ukraine Reform Conference will offer a further opportunity for the Government of Ukraine to demonstrate commitment to real progress in reforming the judicial system and further tackling corruption," it said.
As was earlier reported, the British Embassy in Ukraine confirmed to the Ukrainian authorities information about Nasirov's British passport.
"British Embassy Kyiv stands by the letter sent to NABU [National Anti-corruption Bureau of Ukraine] on 6 March 2017 and subsequent material provided by UK Passport Office to Ukr side," British Ambassador to Ukraine Judith Gough wrote on Twitter.
Gough was responding to assertions by Nasirov about misinformation about his possession of British passport.