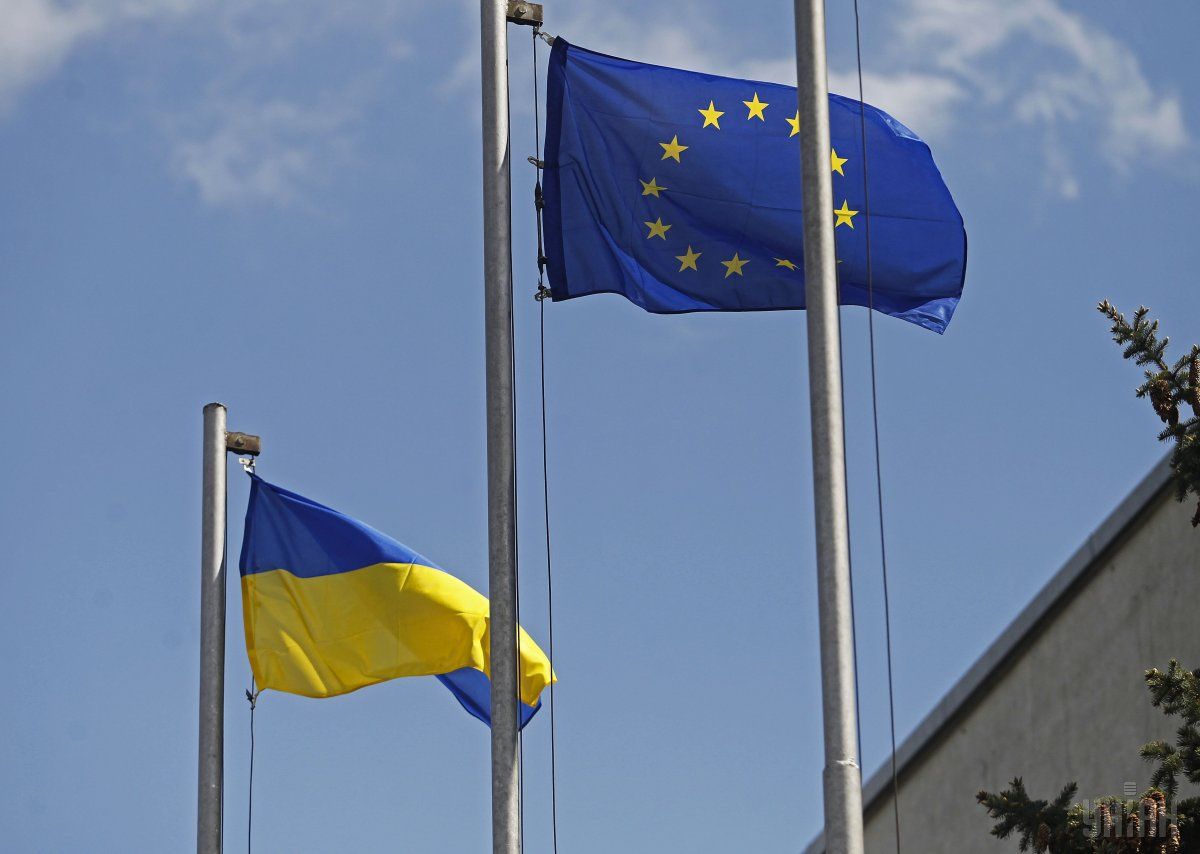 Photo from UNIAN
"However, ill-treatment by police officers (slaps, punches, kicks or blows with a truncheon or a plastic bottle filled with water), in most cases allegedly inflicted by operational police officers attempting to obtain confessions, remained a matter of serious concern. While the severity of ill-treatment, as compared to the 2013 visit, had diminished, the frequency of allegations remained at a worrying level. The CPT called upon the Ukrainian authorities to pursue a policy of "zero tolerance" of police ill-treatment, and effectively investigate all the complaints," the report said.
Read alsoUkraine MFA demands from Russia to cease political persecution of journalists Sushchenko, SemenaMoreover, other police-related problems included unrecorded detentions, non-applications of safeguards against ill-treatment, such as the rights of access to a lawyer and to a doctor, and continued practice of detaining persons in police facilities beyond the statutory limit of 72 hours.
The CPT acknowledged the Ukrainian authorities' ongoing legislative and organizational reforms of the prison system and the efforts to reduce the prison population. Yet, the CPT voiced concern over inter-prisoner violence in the pre-trial establishments visited, and expressed its dismay at the appalling conditions of detention in pretrial detention centers, in particular in Odesa, Khmelnytsky, and Kyiv. Those in Kyiv and Odesa had further deteriorated since 2013-2014 and could be easily considered inhuman and degrading.
Other long-standing concerns were prison health care and the highly problematic situation of prison staff, with large-scale departures from the prison service due to inadequate staffing levels, meagre wages, stress and lack of information about the impact of the reform on their professional future.
At the same time, the CPT was pleased to note that, compared to previous visits and following the replacement of the senior management, the situation in the two Correctional Colonies (Nos. 25 and 100) had significantly improved in terms of ill-treatment by custodial staff and inter-prisoner violence.
However, credible allegations of physical ill-treatment of life-sentenced prisoners by custodial staff were received at Colony No. 100, the CPT said.
The CPT visited Ukraine on November 21-30, 2016.
Ukraine's authorities should respond to the report in due course, it said.