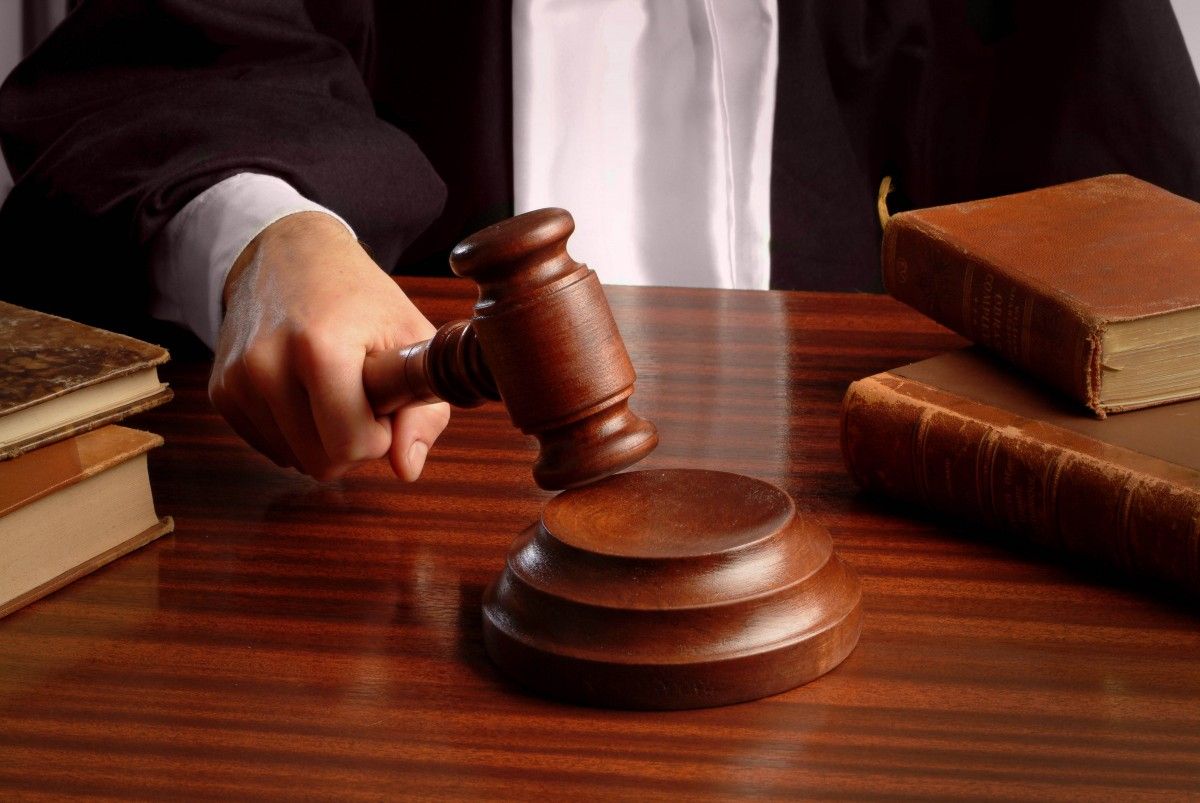 Ukraine's Supreme Court has supported the High Council of Justice in the dismissal of judges of the Maidan / Photo from ombudsman.gov.ua
"The judges of the Maidan will be held liable. The Supreme Court of Ukraine yesterday put the matter to rest in judging whether the judges had violated their oaths when passing illegal rulings against Madian activists, and whether they will be, at least, dismissed," Roman Maselko, the lawyer for the Heavenly Hundred Heroes, as the dead Maidan activists are called, wrote on Facebook.
The final verdict was issued on July 12, he added.
"Let me remind you – until recently, the Higher Administrative Court has been repealing most rulings by the High Council of Justice on the dismissal of the judges of the Maidan. The Administrative Court claimed that the judges had not violated anything. But the Supreme Court, having considered the cases of judges Chalaya, Shvachach and Martsynkevych, ruled that the conclusions by the High Council of Justice had been right, as these judges had broken their oaths. The Administrative Court's ruling on nullifying the conclusions was recognized as unlawful," Maselko wrote.
Maselko added that the Administrative Court's position had raised a number of questions. "Some decisions by the Administrative Court were, frankly, surprising," he noted.
Read alsoPoroshenko to Heavenly Hundred Heroes: Not single criminal will remain unpunishedMore than 100 protesters participating in pro-European rallies at Kyiv's Maidan Independence Square were killed, later being dubbed the Heavenly Hundred Heroes. On February 21, 2014, Ukraine's parliament recognized the protesters, who were killed at Euromaidan, as victims.