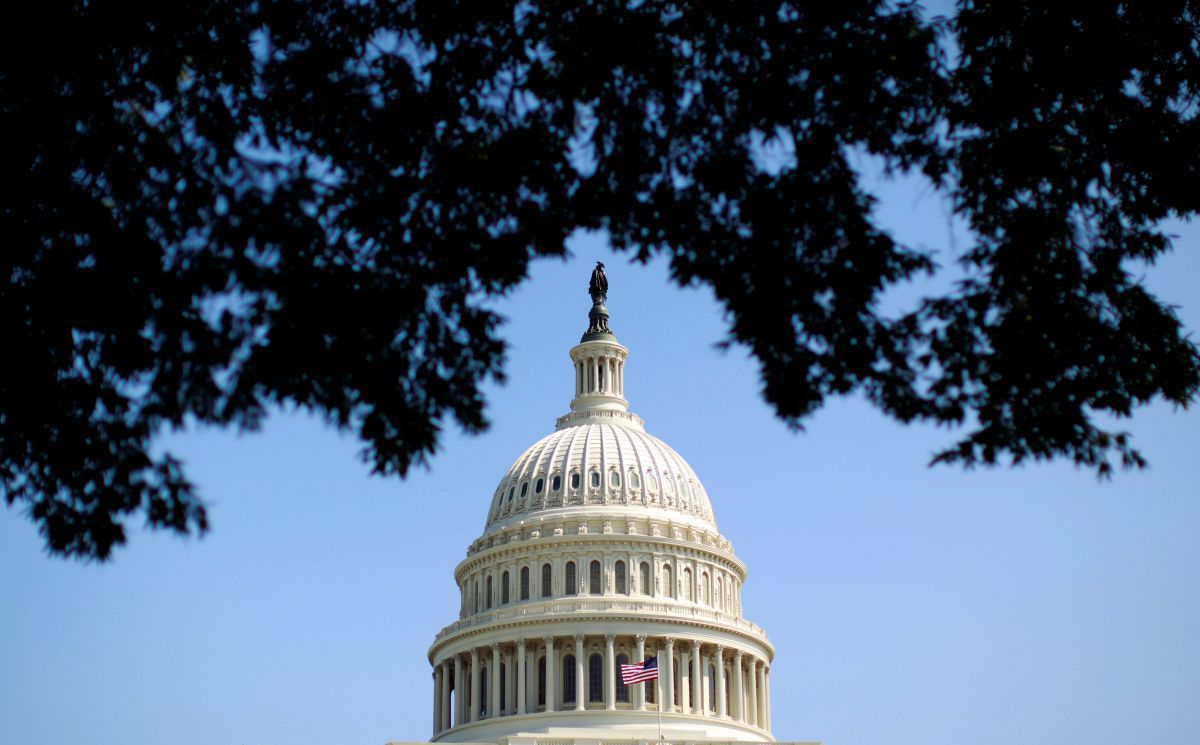 REUTERS
Instead of moving for a quick vote to build on the burst of momentum created in the Senate, where the measure won 98 votes last week, the Republican leadership in the House has sent the sweeping sanctions package to the Foreign Affairs Committee for a review, the AP reported.
The Russia penalties are embedded in a broader bill slapping sanctions on Iran.
Rep. Eliot Engel of New York, the committee's top Democrat, said Monday he's concerned that sending the sanctions bill to the committee will give the Trump administration an opportunity to weaken legislation. Such a move amid multiple investigations into Russia meddling in the 2016 presidential election would trigger an outcry among Democrats and some Republicans.
Read alsoGermany criticizes U.S. for unilateral Russia sanctions — media"Republican leadership should bring it straight to the floor without delay so the House can vote on it and send it to the president's desk," Engel said in a statement. Any other option, Engel added, will stall "this process and give the White House time to water down this key effort to hold the Kremlin accountable."
Any substantive changes to the bill would have to be squared with the Senate's version, which would require more time to get the measure through Congress.
AshLee Strong, a spokeswoman for Speaker Paul Ryan, R-Wis., said in an email that Ryan believes Congress must do more to hold Russia responsible.
The committee's Republican chairman, Rep. Ed Royce of California, explained to Connolly during a committee meeting that he was working to build bipartisan backing for the legislation. He emphasized his interest in highlighting "Russia's dangerous activities."
Royce added that Russia hasn't gone completely unpunished.
As UNIAN reported earlier, the Senate voted on June 15 to impose new sanctions against Russia for its efforts to disrupt last year's presidential election through cyberattacks against the Democratic party and state election rolls.