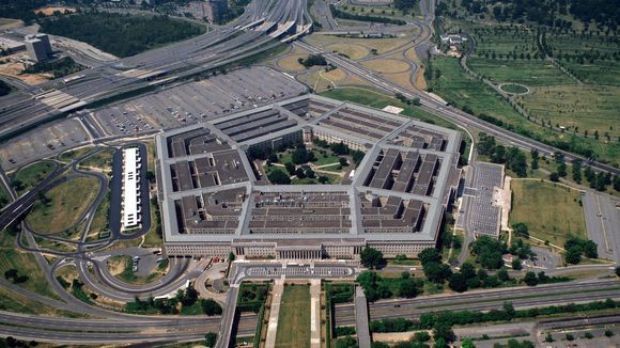 REUTERS
"The Pentagon said plans to provide lethal weapons are evaluated on a case-by-case basis," the Star Tribune wrote on June 20.
"We've not provided lethal defensive weapons to Ukraine in the past, but we also don't rule out the option of doing so in the future," said Pentagon spokesman Jeff Davis, quoted by the newspaper.
Read alsoUkrainian parliament speaker in U.S.: Arming Ukraine remains open questionAs was earlier reported, the U.S. Consolidated Appropriations Act 2017 allocates at least $560 million for Ukraine assistance programs.
In particular, at least $238 million is expected to be funneled into military assistance to Ukraine and its security policy by the end of the budget year, October 1.
The money allocated for the reinforcement of defense and security in Ukraine is only part of the general sum worth $350 million, which may be fully used after October 1, 2017.