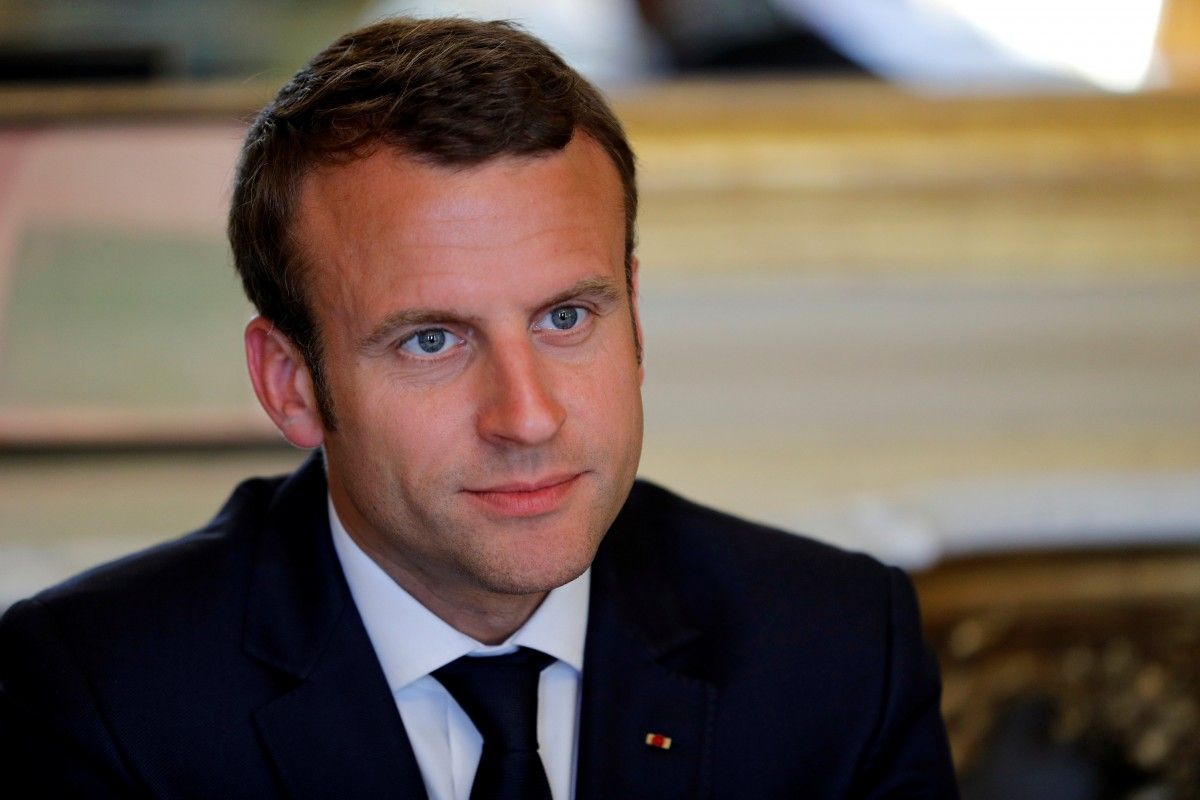 REUTERS
"There are very long-standing relationships between our two countries, very deep-rooted history, and we've spent some time on paying tribute to Anna de Kiev today. And you've shown how important this history of the 11th century is, how deep-rooted our old relationships are," Macron said at a press conference with Ukrainian President Petro Poroshenko in Paris on Monday, June 26.
Meeting with Macron on May 29, 2017, Russian President Vladimir Putin mentioned Anne of Kiev, also known as Anna of Rus [with reference to Kyivan Rus] as "Anna of Russia."
Read alsoUkraine responds to Putin's claim of Reine de France Anna being RussianCommenting on the Russian leader's statement, Deputy Head of Poroshenko's Administration Dmytro Shymkiv said that Putin "attempted to mislead" the French nation, calling Anna Yaroslavna "Russian."
Anne of Kiev was the queen consort of Henry I of France, and regent of France during the minority of her son, Philip I of France, from 1060 until 1065.
She founded St. Vincent Abbey in the commune of Senlis in northern France.