SACPO finds no evidence of Manafort's involvement in Yanukovych's "black accounts"
Head of the Special Anti-Corruption Prosecutor's Office (SACPO) Nazar Kholodnytskiy has said there is no signature of the ousted Ukrainian president's former adviser Paul Manafort on any page of the "black accounts" of Yanukovych's Regions Party, and information about his fault is just PR technology.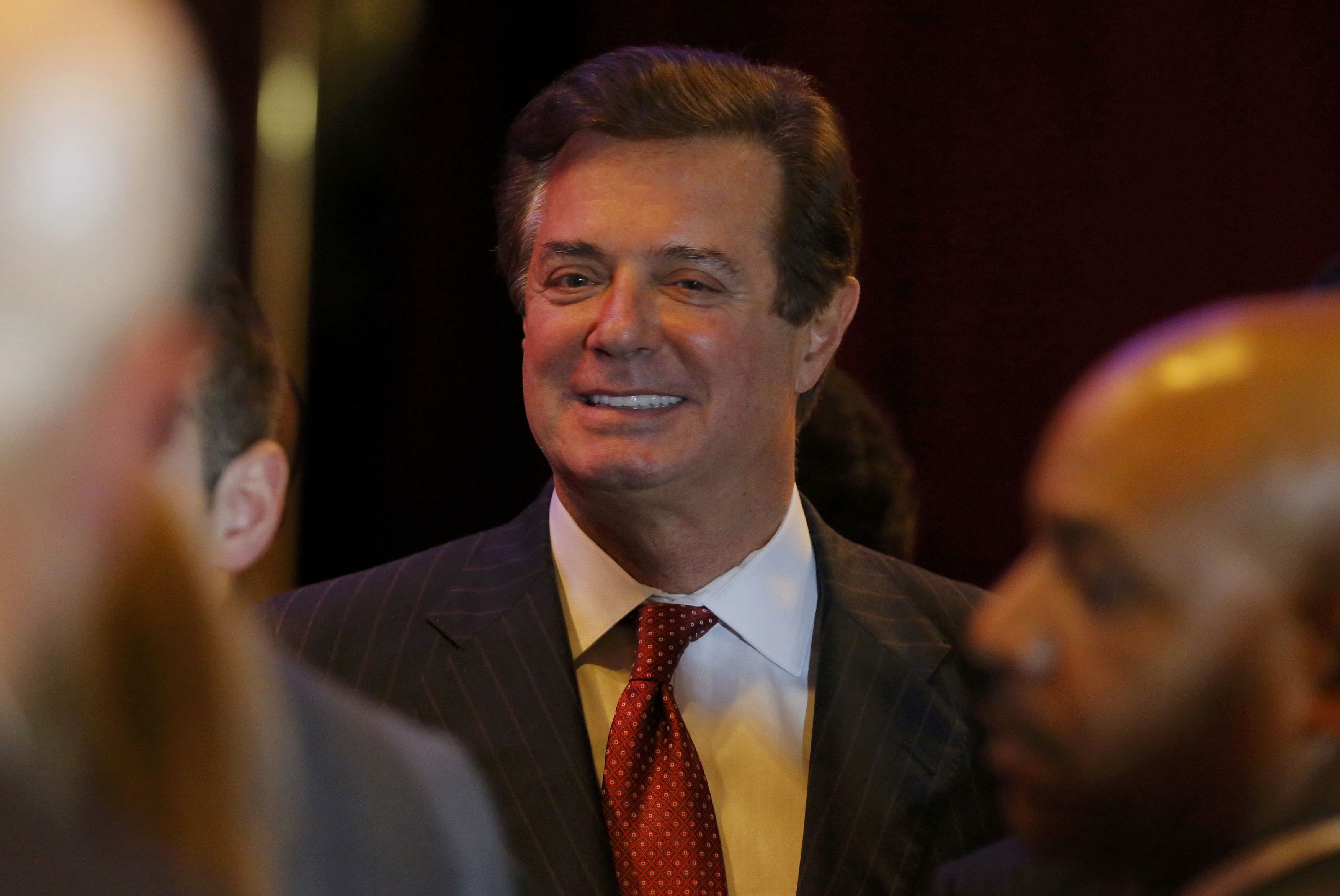 REUTERS
Kholodnytskiy told ZIK TV channel that the National Anti-Corruption Bureau of Ukraine (NABU) had earlier investigated the case.
"We have found no evidence of Manafort's involvement, I just state the facts. There is no evidence regarding Manafort," Kholodnytskiy said.
Read alsoRussian oligarch asks for immunity to testify about ManafortTherefore, the materials in the proceedings on the "black accounts" of the members of the Party of Regions were sent for consideration by the Special Investigation Department of the Prosecutor General's Office of Ukraine headed by Serhiy Horbatiuk.
"We believe that these records can prove the interconnection of those persons who are in this case. Therefore, this is how the jurisdiction is determined," Kholodnytskiy added.
It was reported earlier that Trump's former adviser Manafort had repeatedly stated his innocence with regard to the "black accounts" of Yanukovych.
If you see a spelling error on our site, select it and press Ctrl+Enter