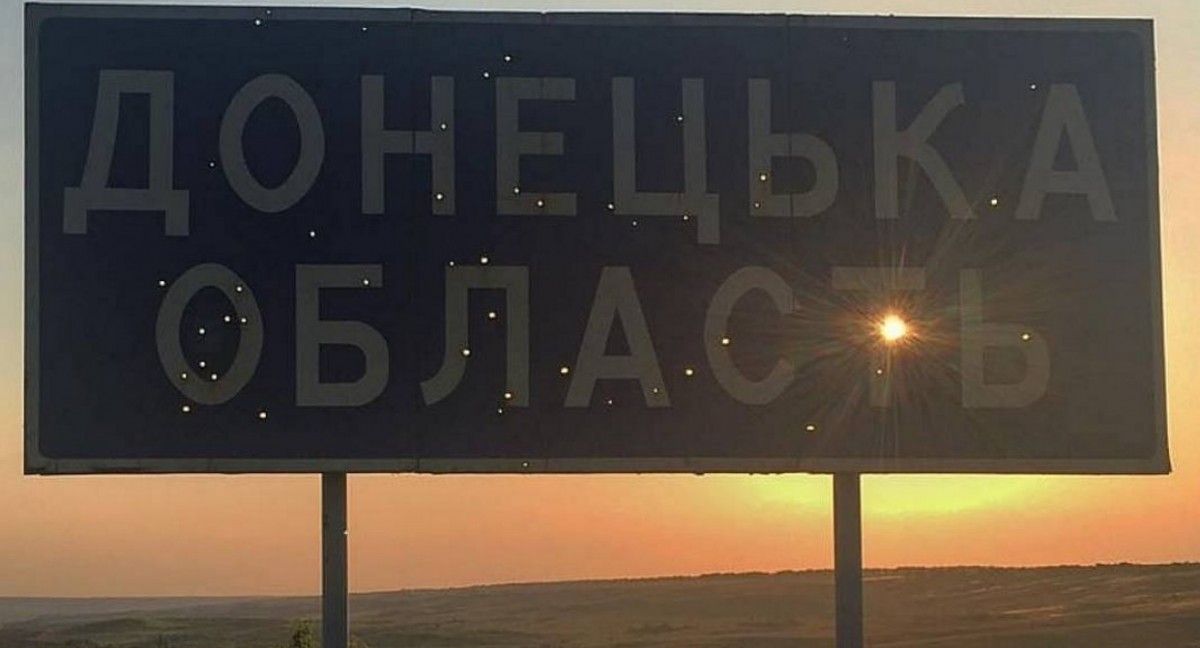 @vysotskiy.ap
"In this visit [of Rex Tillerson to Kyiv] we see a powerful signal of support for the Ukrainian state, our common struggle for democratic values, for freedom, for democracy, and we are sure that Russia should also demonstrate their good will for a peaceful settlement in Donbas and stop the killings, stop hybrid attacks not only in the east of our country, not only in Crimea, but also improve the situation with cybercrime, stop propaganda, trade, and other types of wars that are part of the Russian hybrid war," the Ukrainian president said.
Read alsoTillerson seeks to reassure Ukraine following Trump-Putin talks - Bloomberg"Unfortunately, we have not yet seen a change in Russian behavior," said Poroshenko.
As UNIAN reported earlier, Petro Poroshenko said he had been informed in detail about the talks between the U.S. and Russian presidents at the G20 summit in Hamburg on July 7.