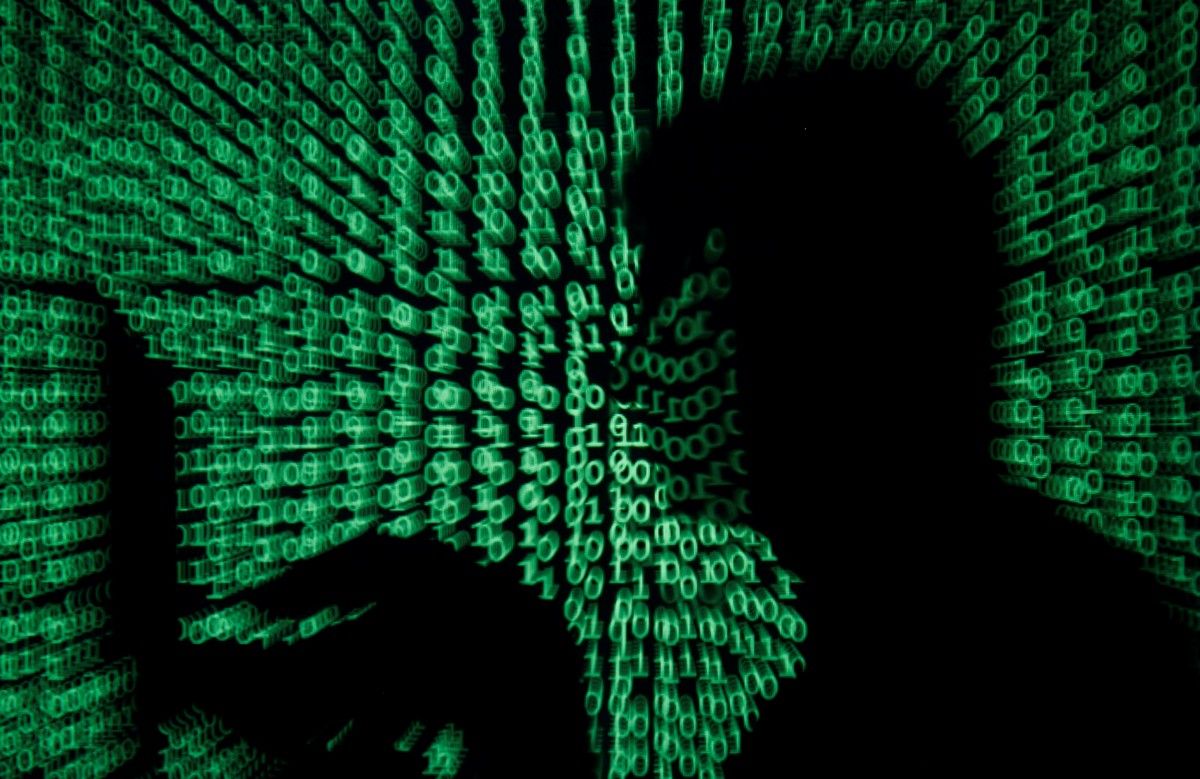 REUTERS
"We are now implementing strong reinforcement and strengthening of our cyber defenses," said Jens Stoltenberg, according to an UNIAN correspondent.
According to the NATO chief, one of the areas where we are now working more and more closely together with Ukraine is cyber defenses.
"We are now in the process of providing Ukraine with new equipment to some key government institutions. This equipment will help Ukraine to investigate who is behind the different attacks. Attribution is very often a key challenge when it comes to cyberattacks," Stoltenberg said. "And it will also help Ukraine in defending key government institutions against cyberattacks."
Read alsoUkraine, U.S. reach agreement on combating cyber crime - Poroshenko"We are very concerned about the increasing cyberattacks we have seen," said Mr Stoltenberg, adding that the Alliance's cyber defense is partly about defending their "own networks but also partly about helping NATO Allies to strengthen their cyber defenses, and also to work together with partner countries like Ukraine."
"This is about sharing best practices, this is about exercises, this is about developing technology. We need all of that to be able to respond to a cyber threat, which is very present and which is constantly changing so the defense systems we have today are not those we need tomorrow. So we have to adapt all the time," he said.
As UNIAN reported earlier, on June 27, Ukrainian banks, energy companies, government websites and local networks, as well as a number of media outlets were targeted by a massive cyberattack, via Petya.A malware effectively blocking operation of computer networks.
According to the National Police, 1,508 individuals and legal entities appealed to cyber police having become victim of the attack.
On July 4, the law enforcers seized the servers of Ukraine-based M.E.Doc software company on suspicion of its complicity in the malware's distribution. On the same day, Interior Minister Arsen Avakov stated that the law enforcers had foiled the second stage of the cyberattack, which clearly originated in Russia.