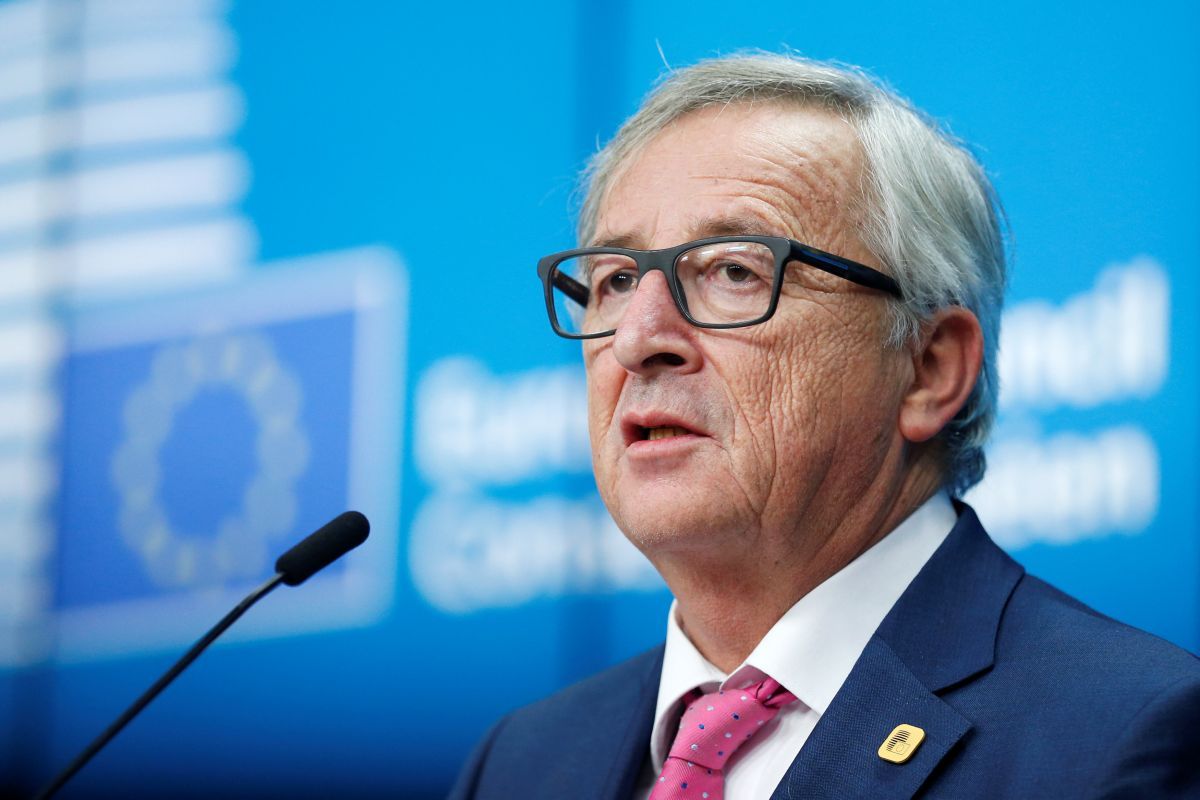 REUTERS
This position of the European Union on the statement made by Juncker on the anti-corruption chamber in Kyiv during the Ukraine-EU summit on July 13 was shared by European Union spokesperson Jurgis Vilcinskas, who heads the Press and Information Section of the Delegation of the European Union to Ukraine, in a comment to UNIAN's Brussels-based correspondent.
"President Juncker was clear: The fight against corruption is crucial and needs to be further accelerated and intensified," Vilcinskas told UNIAN. "What matters is that an independent, efficient judiciary body with the necessity authority and resources to fight corruption is set up."
As UNIAN reported earlier, Juncker said during his recent visit to Kyiv that the EU had agreed to the idea of setting up a special anti-corruption chamber within the framework of the existing judicial system instead of establishing a separate anti-corruption court in Ukraine.
"Till now the EU was requesting from Ukraine to create a special court in charge of corruption affairs. Now we agreed this morning that if Ukraine would introduce in its judicial system a chamber dedicated to dealing with this that would be sufficient," he said in Kyiv on July 13.
Transparency International Ukraine, in turn, criticized the idea of creating  the anti-corruption chamber instead of the anti-corruption court.
Read alsoJuncker "misinformed": NABU rejects idea of ​​creating "anti-graft chamber"The National Anti-Corruption Bureau said it is convinced that the creation of anti-corruption chambers will not only fail to solve the problem of the lack of verdicts against top corrupt officials, it will even aggravate the situation.
On July 14, ten Ukrainian NGOs publicly asked for the clarification of the EU's position on the anti-corruption court. They are Reanimation Package of Reforms (anticorruption expert group), Аnticorruption Action Center, Transparency International Ukraine, Centre for Democracy and Rule of Law, Automaidan, Centre for Political Studies and Analytics "EIDOS," Centre for Economic Strategy, Center for Local Self-Governance, Centre for Policy and Legal Reform, and DeJuRe Foundation.