U.S. State Dep not to "dignify with response" militant leader's statement on "Malorossiya"
The U.S. Department of State says Washington does not intend to "dignify with a response" the statement by Kremlin-supported "DPR" leader Alexander Zakharchenko on creating a new state within the existing Ukrainian borders, "Malorossiya," that's according to the Department's spokesman, Heather Nauert.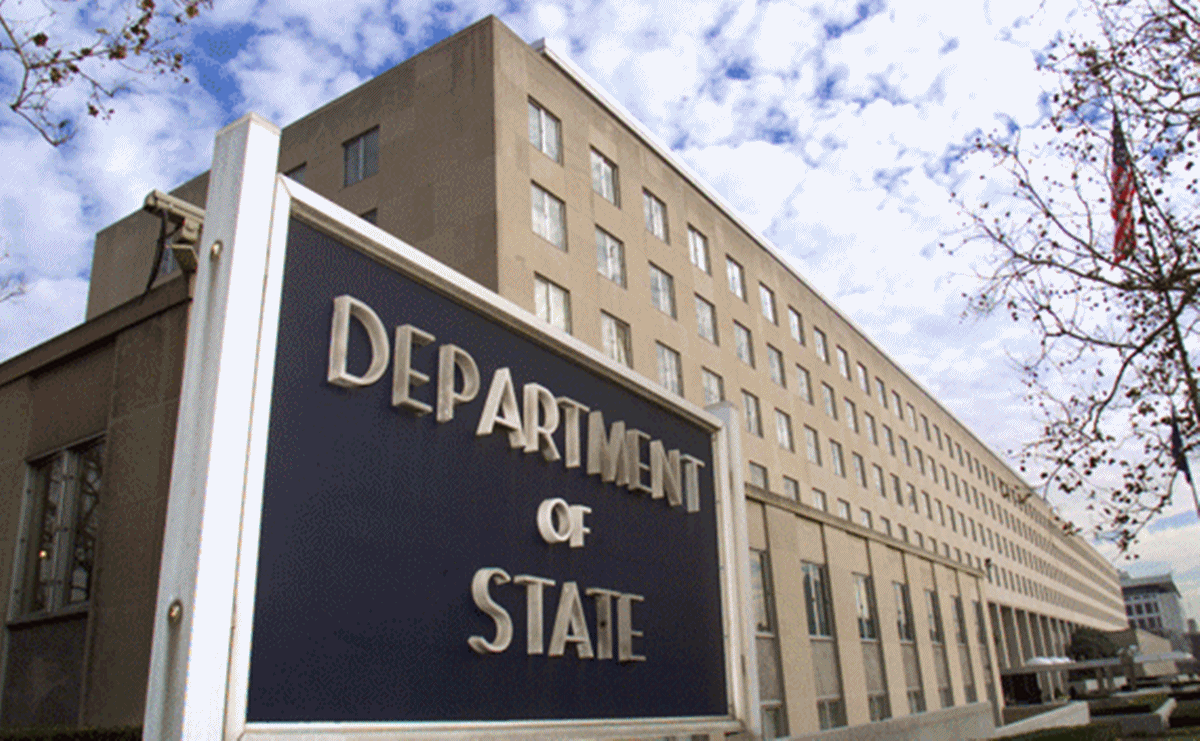 REUTERS
Asked at a Tuesday briefing to address the said announcement by a Donbas militant boss, Nauert said: "So here's what we had heard: that the so-called separatists – and notice I call them 'so-called separatists' – want to see a new state. That new state would be in place of Ukraine. That is something that's certainly an area of concern to us, but I just don't – beyond that, I don't want to dignify it with a response."
As UNIAN reported earlier, the so-called leader of the self-proclaimed Donetsk People's Republic ("DPR"), Alexander Zakharchenko, on July 18 announced the creation of a new separatist entity, "the state of Malorossiya," suggesting the introduction of a state of emergency in Ukraine for three years, according to Russia's news agency Interfax.
Ukrainian President Petro Poroshenko later the same day said: "The Novorossiya project has been buried. Ukraine will regain sovereignty over Donbas and Crimea," according to the president's press secretary, Svyatoslav Tsegolko.
France and Germany have called on Russia to condemn the statement while the European Union spokesperson said the militants' move was "against the objective of the Minsk agreements."
There also came reports that the so-called leaders of the other self-proclaimed territory in Donbas, Luhansk People's Republic, said they had not participated in a meeting on the establishment of "Malorossiya."
If you see a spelling error on our site, select it and press Ctrl+Enter