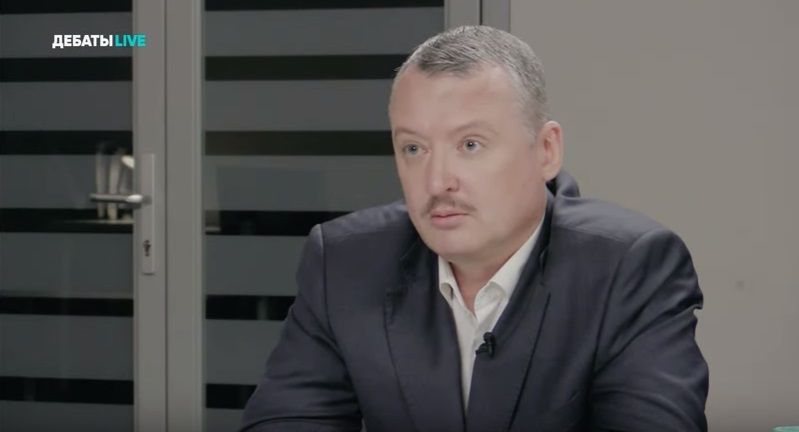 Screenshot
Answering one of the questions from the audience, Strelkov said: "I can tell you that I have taken the weapons in Crimea. That's where I also got a little money – a rather small amount. As for the remaining questions, I, as an officer… cannot and will not answer."
The ex-militant leader also refused to name specific sources of funding.
Read alsoMan behind launching hostilities in Donbas reveals current structure of "DPR"/"LPR" armiesAs UNIAN reported earlier, former "DPR" warlord Igor Strelkov aka Girkin called out Russian opposition's Aleksey Navalny to take part in public political debates.