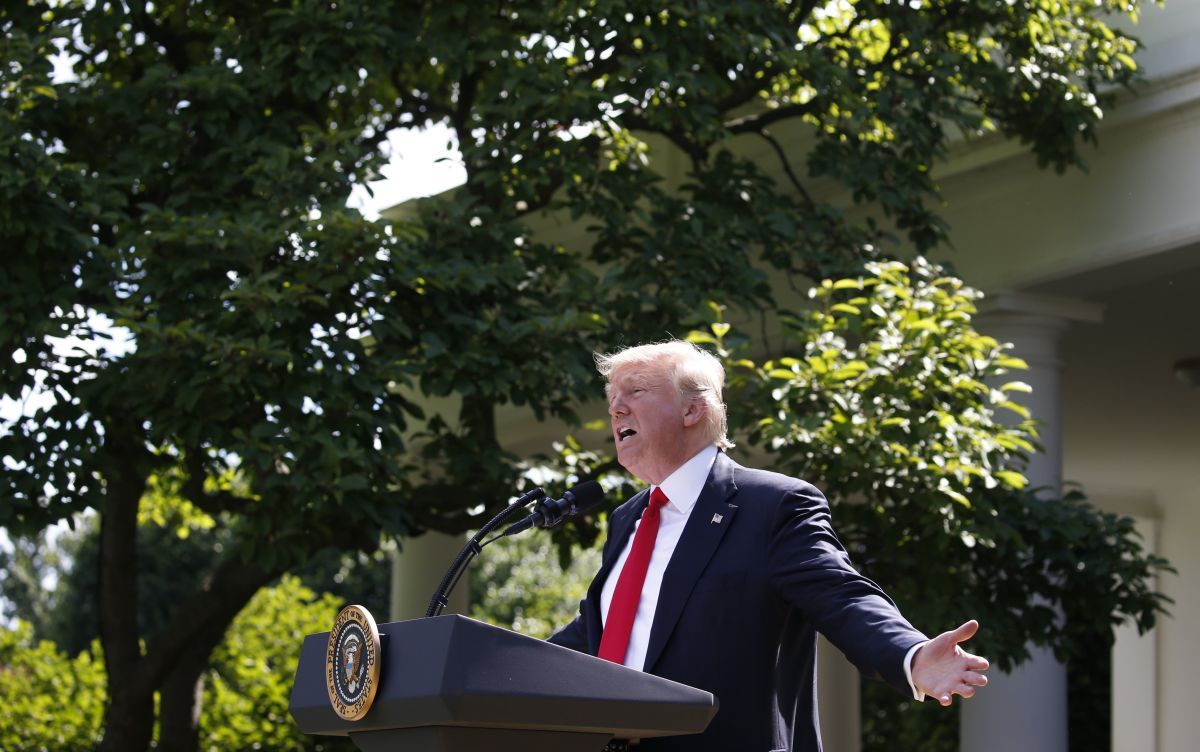 REUTERS
"[M]y Administration particularly expects the Congress to refrain from using this flawed bill to hinder our important work with European allies to resolve the conflict in Ukraine," Donald Trump said in a statement published on the White House website.
Trump has also appealed to the Congress not to use the law to hinder his administration's "efforts to address any unintended consequences it may have for American businesses, our friends, or our allies."
As UNIAN reported earlier, U.S. President Donald Trump has signed the Russia sanctions bill. Congress forced on him, and is adding a statement saying the administration will carry out the law but with reservations about its impact and the constitutionality of some provisions, Bloomberg reports.
Late in July, the U.S. Senate voted 98-2 to impose new sanctions on Russia, Iran and North Korea, despite objections from the White House. The sanctions were drawn up in part to punish Russia further over the annexation of Crimea from Ukraine in 2014.