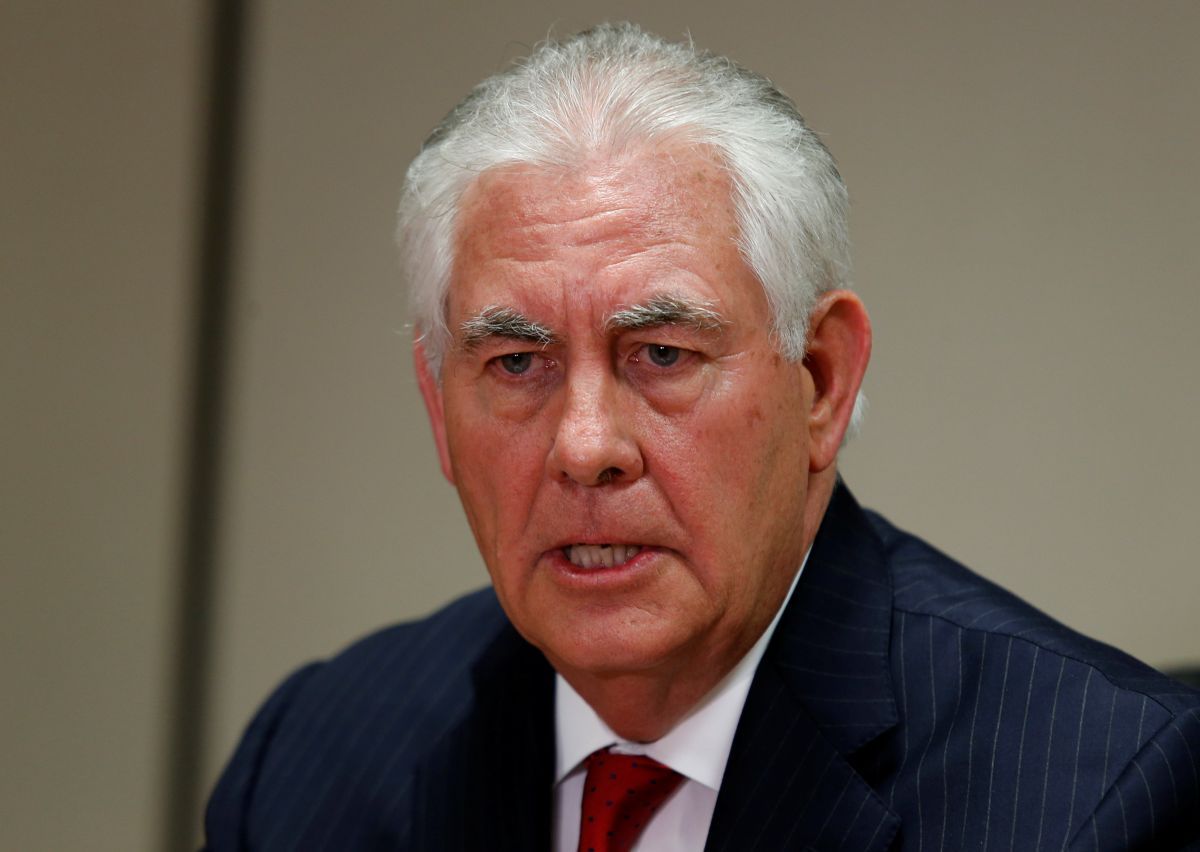 REUTERS
Tillerson made the comment after meeting with Russian Foreign Minister Sergey Lavrov. After the meeting, the Russian diplomat announced that the Trump administration was sending its new special representative for Ukraine negotiations to Moscow for talks, according to AP.
The U.S. State Secretary said Washington had been deliberate about coordinating with all the parties involved in the crisis. He says that's to avoid the perception the U.S. is trying to cut a side deal that would undermine any group's interests.
Read alsoReuters: After sanctions, Tillerson may find Russia talks an uphill climbTillerson said the U.S. had deep differences with Russia including on Ukraine, but that it's not a good idea to "just cut everything off on one single issue."
He added that the U.S. and Russia still had important national security issues to discuss.