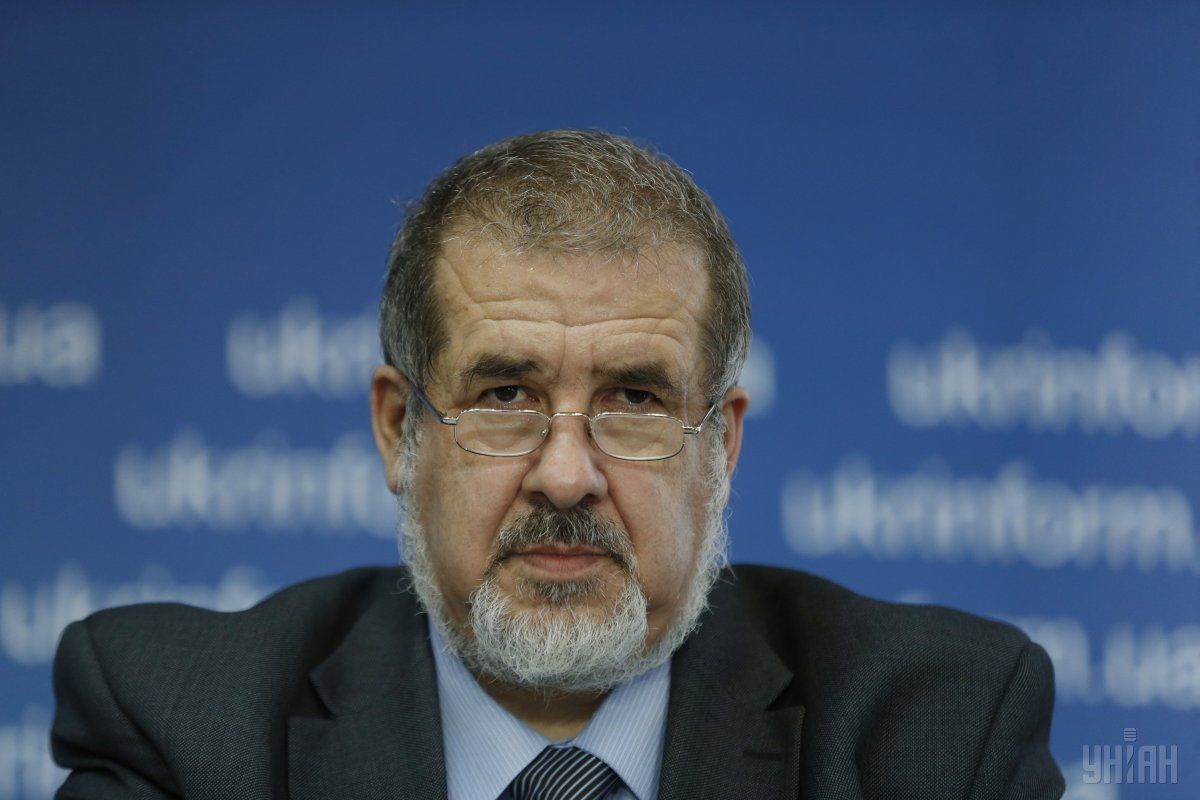 Photo from UNIAN
"If we leave the issue now, as you say, for some distant future, then Russia will do everything to destroy the indigenous peoples," Chubarov said in reply to the statements by German politicians that the question of the return of Crimea under Ukraine's jurisdiction should be resolved after settling the Donbas conflict.
The head of the Mejlis stressed that the Ukrainian government cannot allow indigenous peoples to be destroyed on its territory.
Read alsoCandidate for German Chancellor post supports return to "detente policy" with Russia"And therefore, Crimea, just like the territories in Eastern Ukraine beyond our control - Crimea and Donbas - should be in the same line, and we should consider these issues simultaneously," Chubarov said.
As UNIAN reported earlier, on August 6, the leader of the Free Democratic Party of Germany (FDP) Christian Lindner noted that Europe should temporarily abandon attempts to achieve a solution to the issue of the status of Crimea and try to improve relations with Moscow. In turn, German Russia policy coordinator Gernot Erler, while commenting on Lindner's statements, agreed that first it was necessary to put an end to the bloodshed in Donbas and only then raise the issue of Crimea.