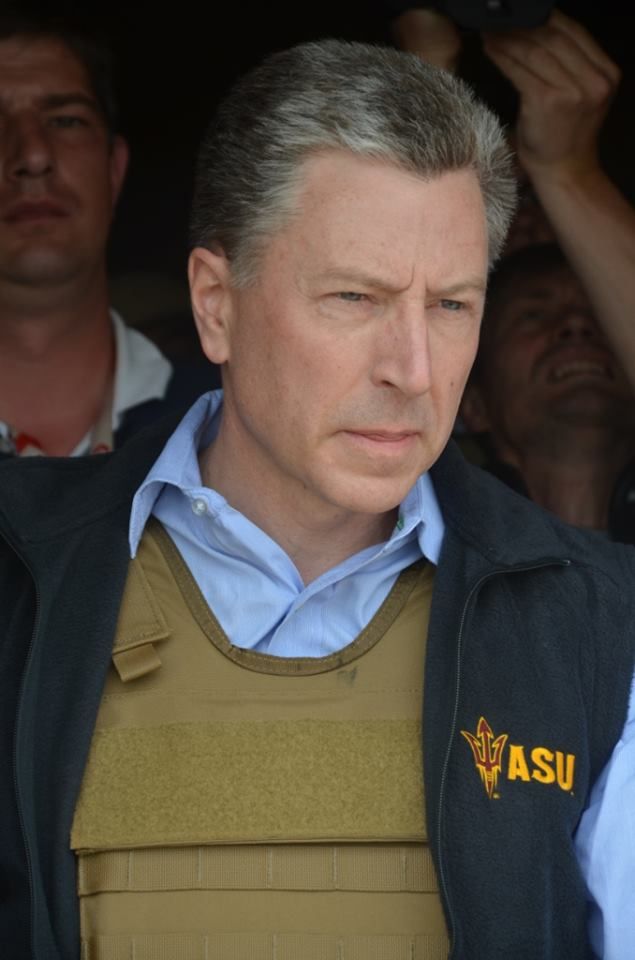 facebook.com/ato.news
For several weeks already, there have been reports that a meeting is planned between the supervisors of the Ukrainian issue from Russia and the United States, Izvestia wrote. 
However, details emerged only after talks between Russian Foreign Minister Sergey Lavrov and U.S. Secretary of State Rex Tillerson in Manila on August 6.
"An agreement has been reached on the forthcoming meeting on Ukraine between Volker and Surkov, which will be held in Moscow until the end of August, most likely in the last two weeks," the diplomatic source said.
Read alsoRussia FM Lavrov announces meeting between Putin's aide and U.S. envoy for UkraineThe sides will discuss issues of settling the crisis in Ukraine and preventing the escalation of the conflict.
As UNIAN reported earlier, U.S. Secretary of State Tillerson on July 7 appointed former U.S. Ambassador to NATO Volker a Special Representative for Ukraine negotiations.
Read alsoU.S. not to turn blind eye to Russia's aggression in Ukraine – State DeptJuly 23-24, Volker visited Ukraine, where he went to the front line village of Avdiyivka and the city of Kramatorsk in eastern Ukraine, saying that the situation in Donbas is not a frozen conflict but "hot war."