Report on Ukrainian missile technology transfer to N.Korea based on statements by expert with Russia ties – Ministry of Information
The reports about the alleged supply of Ukrainian missile technology to North Korea are based on statements provided by an expert affiliated with Russia, Deputy Minister of Information Policy Dmytro Zolotukhin wrote on Facebook.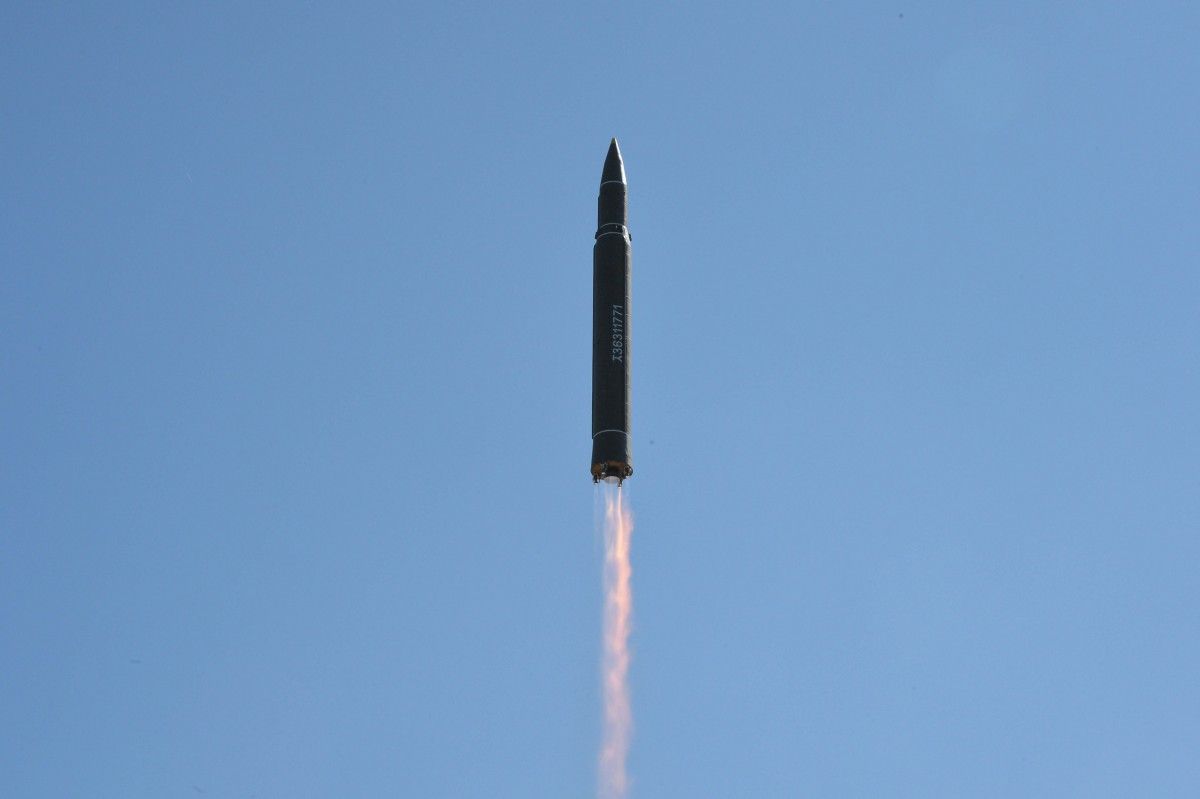 REUTERS
The deputy minister wrote that the article in the New York Times with the corresponding allegations was mainly based on the words of  "an expert in missile technology, who had in 1995-2001 led a program in Russia, aimed at dismantling long-range missiles."
He also believes that this cannot be a pure coincidence.
"It turns out that most of the 'Western experts' criticizing Ukraine have one way or another been associated with Russia in their past. This is no conspiracy theory but at least it's interesting," he added.
Read alsoTurchynov brands reports on Ukraine supplying missile technology to N.Korea "intrigues of Russian intel"As UNIAN reported earlier, The New York Times has posted an article claiming North Korea's success in their tests of an intercontinental ballistic missile, allegedly able probably to reach the United States, was possible thanks to the purchase of powerful engines on the black market, likely originating from the Ukrainian-based plant.
In turn, Secretary of the National Security and Defense Council of Ukraine Oleksandr Turchynov that the Ukrainian defense industry had not supplied rocket engines and missile technology to the North Korean regime. The state-owned Yuzhmash has stated that it has never had any links with North Korean space or defense-purpose missile programs. 
If you see a spelling error on our site, select it and press Ctrl+Enter