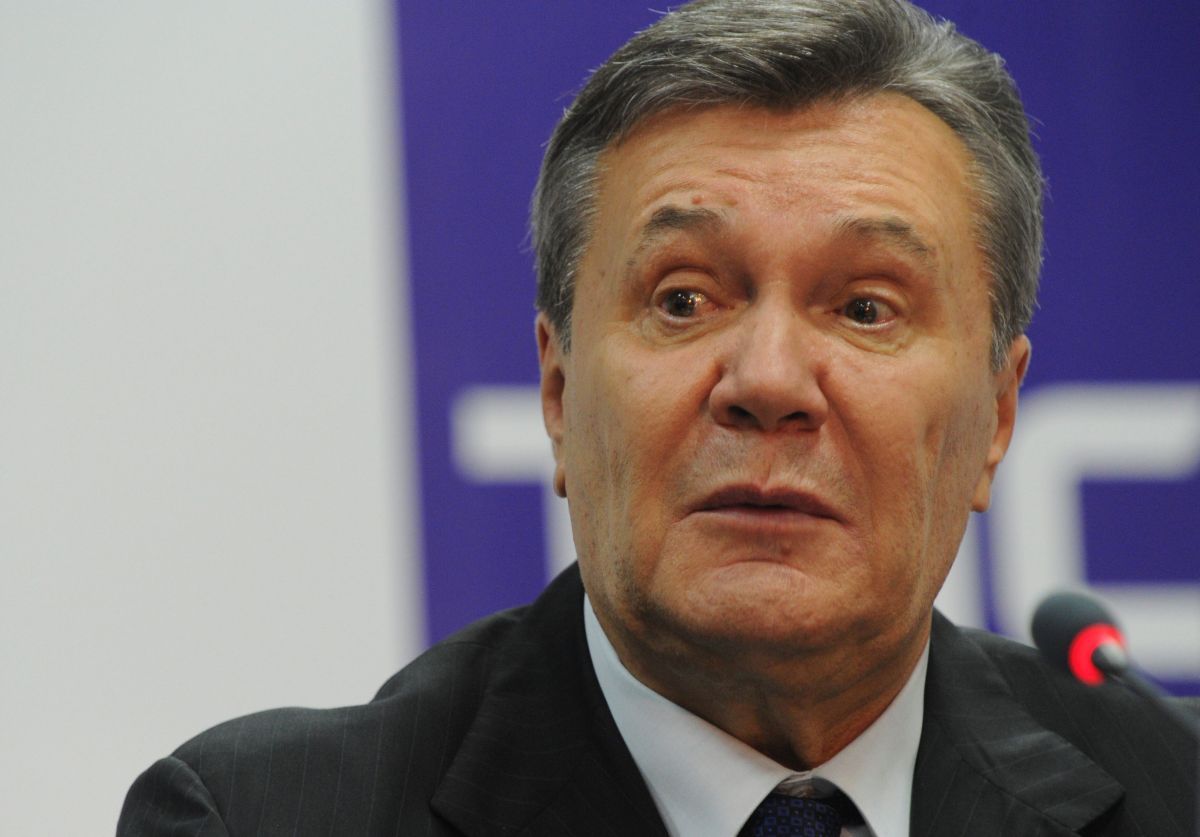 REUTERS
Yanukovych's letter to Putin was given the status of an official document of the Security Council, in contrast to the appeal of the head of the Kremlin-controlled Crimea, Sergei Aksyonov, of March 1, 2014, who in turn requested that Putin "provide assistance in ensuring peace and calm in the territory of the Autonomous Republic of Crimea."
"Thus, no matter if Viktor Fedorovich [Yanukovych] wanted so or not, he played alongside the Russians [at the UN]," Sergeyev said, since "representatives of the Russian Federation insisted that Yanukovych's appeal was an appeal of the president of Ukraine in power."
Read alsoKyiv Court starts hearing evidence in Yanukovych treason caseAs UNIAN reported earlier, at the previous hearing of the Yanukovych case, the court examined the first batch of evidence provided by the prosecution. In particular, the records of the meeting of the Council of the Russian Federation were examined, where Putin was granted the right to use the Russian army in the territory of Ukraine; as well as those of the UN Security Council meeting of March 1, 2014.
UNIAN memo. Yanukovych is charged with state treason, aiding and abetting the representatives of the Russian authorities in deliberate actions aimed at changing the borders of Ukraine in violation of the order established by the Ukrainian Constitution, conducting an aggressive war, that is, crimes provided for by part 1 of Art. 111, part 5 of Art. 27, part 3 of Art. 110, and part 2 of Art. 437 of the Criminal Code of Ukraine.
Read alsoKyiv's court rules to consider Yanukovych treason case in absentiaOn June 29, the Obolonsky District Court in Kyiv granted the prosecution's request for special judicial proceedings in the Yanukovych case.