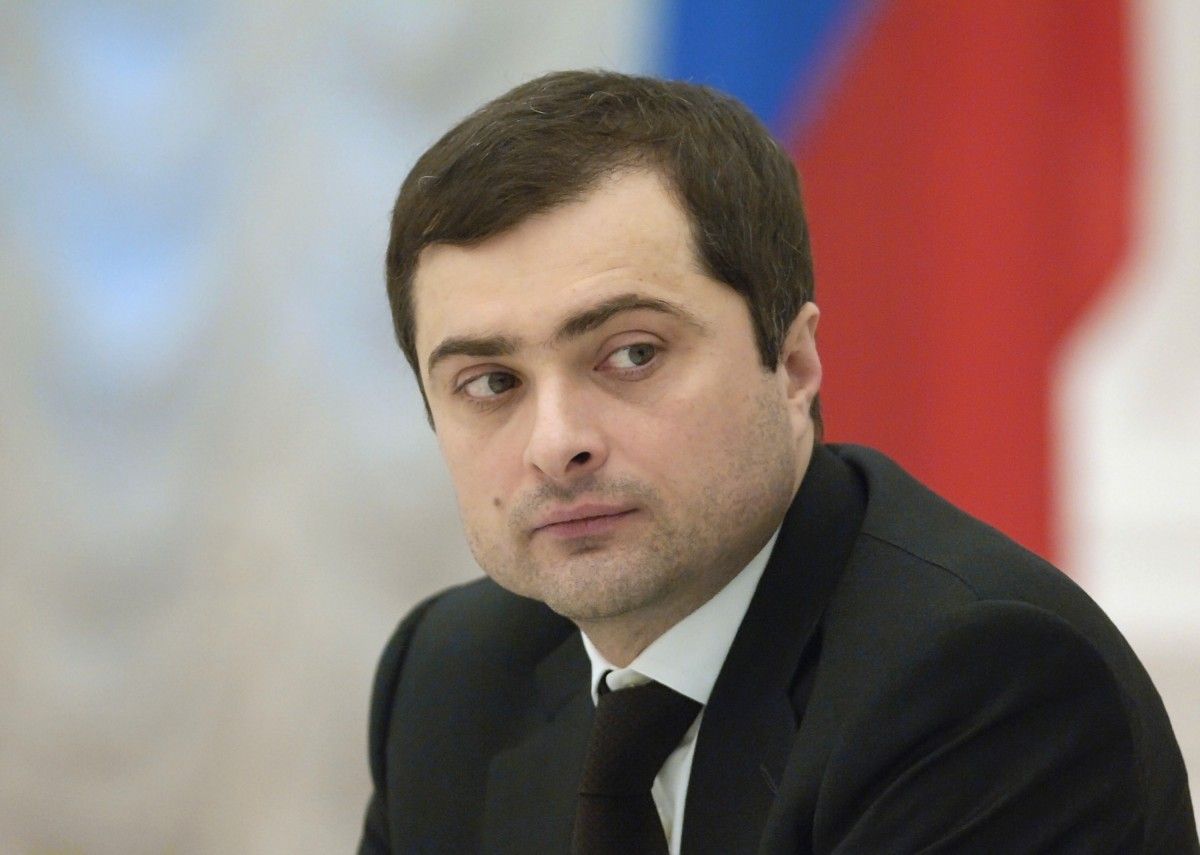 REUTERS
"The meeting was useful and constructive," the agency cited Surkov as telling reporters after the meeting held in the Belarussian capital Minsk, Reuters wrote.
"The two sides proposed fresh ideas and novel approaches for their implementation," Interfax quoted him as saying, without elaborating. "We agreed that the peace process on the political track, as well as in the sphere of security, can and should go faster."
Read alsoU.S. envoy Volker: More Russian tanks in occupied Ukraine than tanks in Western Europe combinedAs UNIAN reported earlier, Fox Business elaborated on Vladislav Surkov's role in Russia's efforts to support militants in eastern Ukraine. "Putin is the father" of the separatist movement, said Valentyn Nalyvaichenko, who headed Ukraine's security agency during the first 15 months of the Donbas conflict. "Surkov is the babysitter."