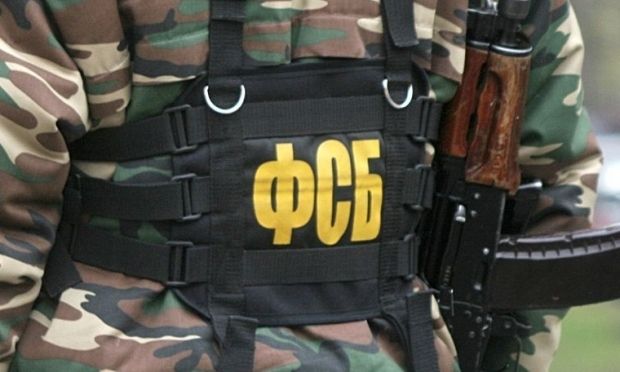 inforesist.org
In this regard, security officials are being instructed to "take measures to interact with all agencies and special services involved to exchange intel in case the situation develops, especially if signs of preparation of a terrorist attack are discovered," the Information Resistance wrote referring to its trustworthy sources, familiar with the matter.
The FSB, Moscow Regional Center for Railroad Safety, and Transport Police take part in the joint efforts, the report says.
As UNIAN reported earlier, Head of the SBU Security Service of Ukraine (SBU) Vasyl Hrytsak said that Russian intelligence services had plotted to use three former ATO troops as potential "executors" of terrorist acts in Moscow, without their knowledge, in an operation aimed to discredit Ukraine on the international arena. The mediators had initially offered highly-paid construction jobs in Moscow. Instead, the three men were taken to various infrastructure facilities across Moscow, namely the subway and railway stations, while their visits were recorded on camera and documented otherwise by calling them on the cell phones earlier given to them by the organizers of the plot.
Read alsoRussia's FSB announces detention of "SBU agent" in occupied CrimeaEarlier, provocations involving arrests of Ukrainian "saboteurs" were reported in the annexed Crimea and occupied Donbas. The SBU said that such fabricated reports by Russian intelligence and security agencies are intended to intimidate population.
Read alsoRussia's FSB plotting terrorist attacks, high-profile assassinations of state officials in Ukraine – SBU chiefInformation Resistance has earlier reported that the Kremlin is plotting large-scale terrorist attacks in order to accuse Ukraine and initiate the hot phase of war in Donbas.