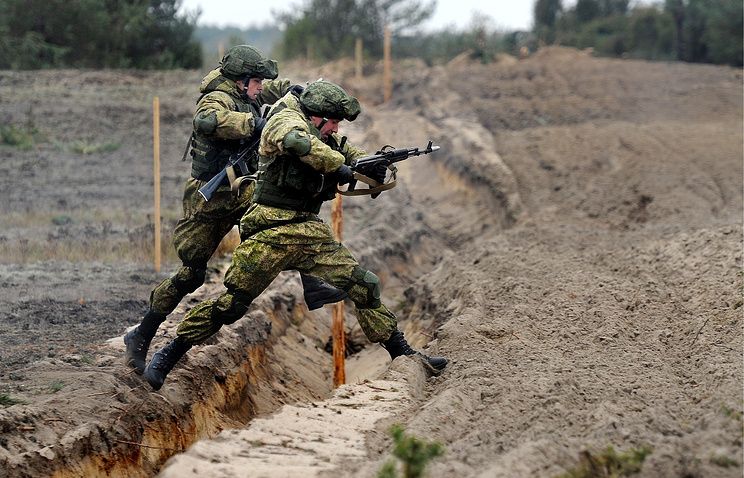 belvpo.com
"We pay great attention to this exercise. We see possible threats, inter alia, to Ukraine's territorial integrity," the President said during his working trip to Kharkiv region.
According to him, in the course of the visit of President of Belarus Alexander Lukashenko to Ukraine this issue was discussed separately. "We were assured that there will be no threats from the territory of Belarus ever. I hope he will keep his word. There are no reasons to doubt that," the Head of State noted.
Read alsoRussia's preparations for big war nearing completion – Ukrainian expertAt the same time, he reminded that in 2008 and later Russia has been accumulating its military equipment under the guise of military exercises. "Now, we will monitor carefully, so that all the equipment brought for the training is withdrawn and all the threats are eliminated," the President emphasized.