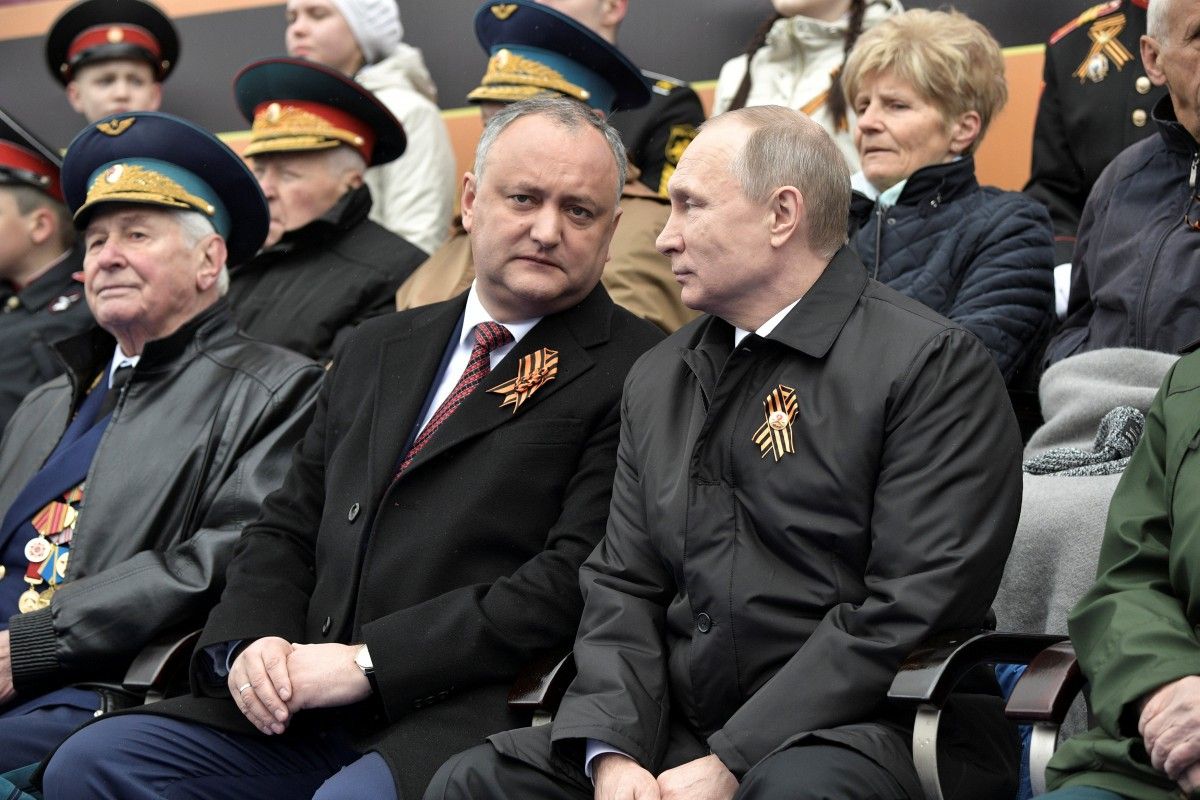 REUTERS
The move to deploy troops for training comes despite a double ban on the part of the president and commander-in-chief Igor Dodon, Radio Svoboda reports.
The unit's commander, Lieutenant Colonel Alexandru Markuca, said that the exercises aim at developing the interaction of troops, strengthening defense capacity, and supporting the image of the National Army of Moldova in the international arena for its further participation in peacekeeping missions.
As UNIAN reported earlier, Igor Dodon, a vocal supporter of Russian President Vladimir Putin, suspended the government's decision to send Moldovan troops to military exercises as such, which, in his opinion, contradicts the country's legislation until the Constitutional Court of Moldova passes its final decision on the matter.
In the morning of the same day, the pro-European government of Moldova passed a decree on sending the military to training - contrary to the previous statement of the president and the commander-in-chief of the Armed Forces that he does not allow such participation.
Prime Minister Pavel Filip has said, he does not see any arguments that would justify the president's ban.
Dodon said on Tuesday that he rejected the request of the Ministry of Defense on the participation of the military in exercises outside the country.
Rapid Trident, in which Moldova has so far invariably participated since 1996, this year will be held at the Yavoriv training ground in Ukraine's Lviv region Sept. 7-23. About 1,800 troops from 14 countries, that is 11 NATO Allies and 3 partner states: Ukraine, Georgia and Moldova, are expected to participate.
In July Dodon opposed the parliament resolution demanding withdrawal of Russian troops from the territory of the unrecognized Transnistria.