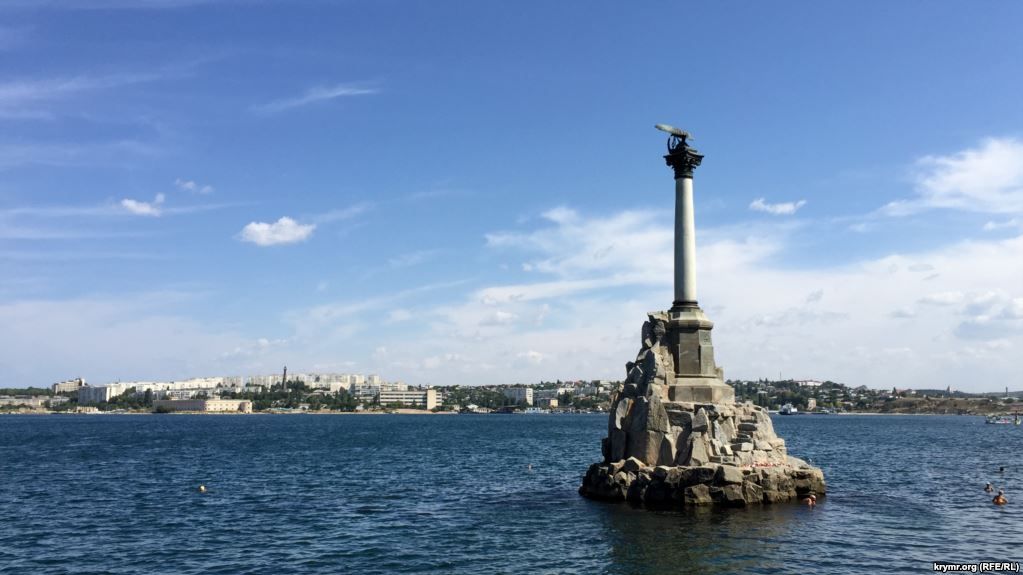 Occupied authorities in Sevastopol will hold governor's elections on September 10 / Photo from krymr.com
"The European Union remains committed to fully implementing its non-recognition policy, including through restrictive measures. The European Union does not recognise the holding of elections by the Russian Federation in the Crimean peninsula nor the local or national representatives elected," she said.
Kocijancic stressed that the EU remains firmly committed to the sovereignty and territorial integrity of Ukraine.
Read alsoU.S. says peacekeepers should be deployed throughout occupied parts of Donbas"The European Union remains firmly committed to Ukraine's sovereignty and territorial integrity. The European Union reiterates that it does not recognise and continues to condemn the illegal annexation of the Autonomous Republic of Crimea and the city of Sevastopol by the Russian Federation," she said.
The so-called elections of the "governor of Sevastopol" will be held on Sunday, September 10, from among the five candidates registered. Five more candidates were denied registration.
A year ago, the so-called elections to the State Duma of the Russian Federation took place in Crimea on September 18, which were not recognized by the international community. Six of the "deputies" elected to the Duma in November of the same year were included in the EU's sanctions lists, which provide asset freeze and travel bans.
Deputy Representative of Ukraine to the European Union Olekhsandr Irkhin told an UNIAN correspondent in Brussels that Kyiv expects similar measures from Brussels this time.
"If such an election is held, we expect strong signals of support [from the EU] for the territorial integrity and sovereignty of Ukraine on the one hand, and on the other hand, we have already proposed that participants in the so-called election be included in appropriate sanctions lists. We have already shared the proposals with our colleagues in the EU and we are working with relevant departments," the Ukrainian diplomat said.
At the same time, he stressed that "the lists should include not only the one who won, but also all who participated, as by their actions they also undermine the sovereignty, independence and territorial integrity of Ukraine."
On September 6, the EU decided at the ambassadorial level to extend sanctions for half a year against the individuals and companies whose actions undermine the territorial integrity, independence and sovereignty of Ukraine. The decision has yet to be approved by the EU Council on September 14.