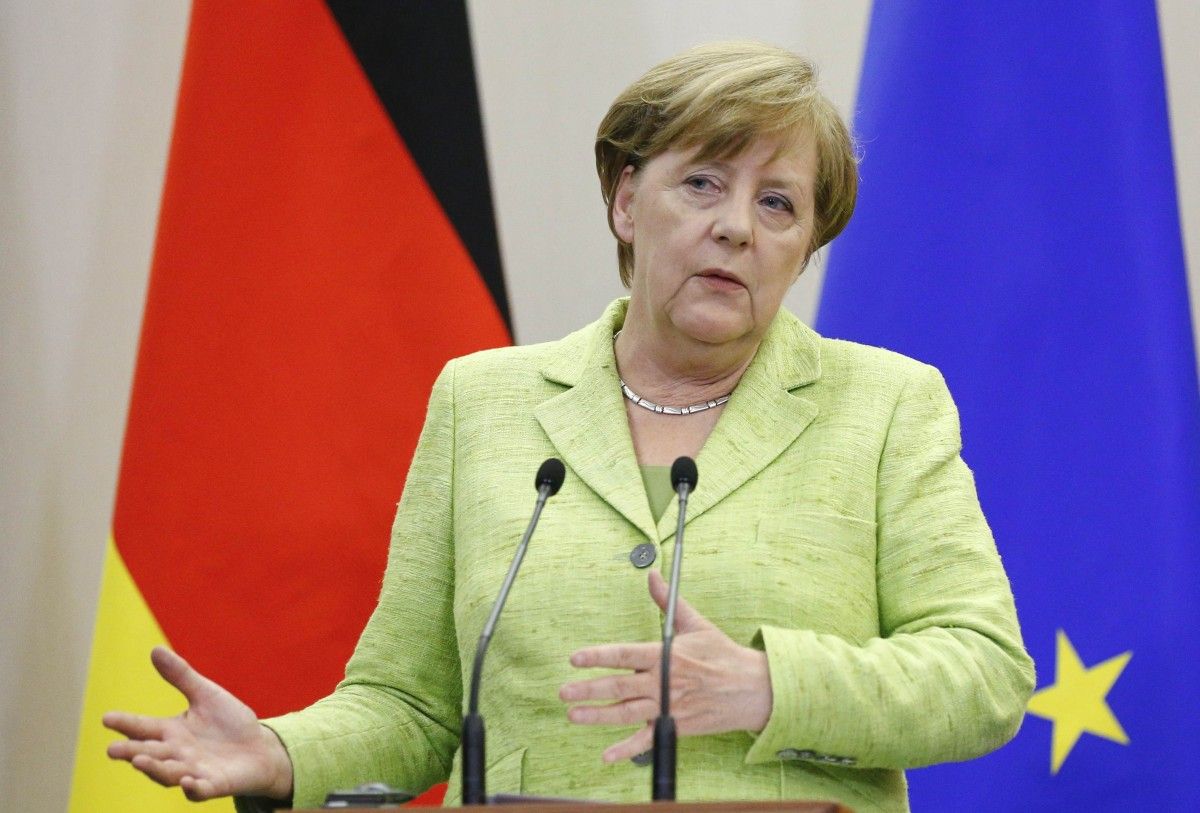 REUTERS
Earlier, the leader of the Free Democratic Party of Germany, Christian Lindner, suggested that Europe turn a blind eye to the annexation of Crimea in order to recover Russia ties. The official was supported by the Alexander Gauland, who runs for the Chancellor's post from the "Alternative for Germany" Party, according to Korrespondent.net.
"For example, if I hear that we just need to recognize the Russian annexation of Crimea, this is how I'm thinking: what would have happened had there been such an attitude to us in the GDR, under the motto 'Germany is divided, there's nothing that could be changed here'," Merkel told FAS, stressing that this issue cannot be frozen...
Read alsoKlimkin slams claims Crimea issue should be "sealed" until Donbas settledThe Chancellor added that she considers very courageous the position of those in the GDR who "were ready to hold the whole country together" and lead it to unification.
Russian opposition's Grigory Yavlinsky from Yabloko Party has said that Crimea is a territory of Ukraine annexed in defiance of international law and treaties signed and ratified by Russia.