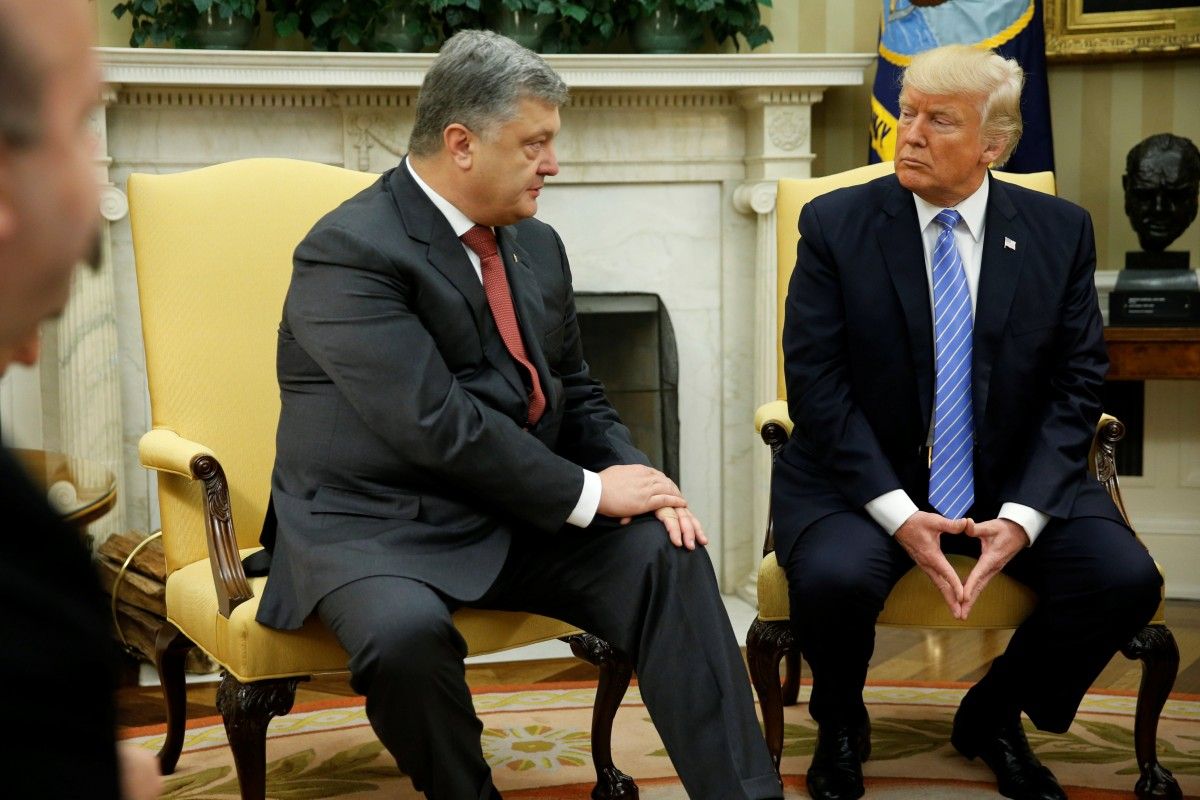 REUTERS
Petro Poroshenko will deliver a speech in the course of the general debates of the UN General Assembly, take part in the summit of the UN Security Council on the peacekeeping issue, participate in the high-level events on the UN reformation and the issue of countering the use of Internet for terrorist purposes.
In the framework of the 72nd session of the UN General Assembly, the Head of State will hold a series of bilateral meetings with the world leaders, including the U.S. President.
Read alsoPoroshenko to visit Canada on Sept 22-23Petro Poroshenko will traditionally meet with the Ukrainian community of the United States, representatives of the Crimean Tatar organizations and the leading American political science and business circles.