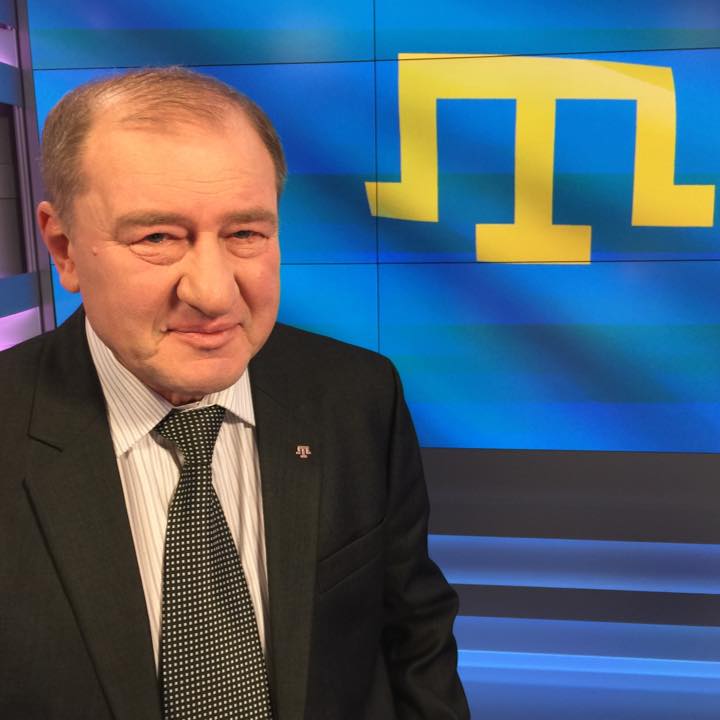 Facebook Ilmi Umerov
"No one has any doubts that the case against me has been completely fabricated by secret services [Russia's FSB] in order to intimidate my compatriots and show the latter what will happen to them if they have been targeted for repression," Umerov wrote on Facebook. 
"Courts in Crimea turned from the bodies of justice and law into an instrument of persecution and fighting with politically unsuitable residents of the peninsula. On the eve of the last day of hearings and verdict hand-down, I want to say that I will not be afraid of the persecution. I will continue my struggle against repression, even from prison, no matter how long I'll be kept there."
Umerov also noted that freedom of the Crimean Tatars is not someone's gift.
Read alsoEU urges immediate release of Chiygoz, all illegally detained Ukrainians"This is the most important thing in our nation's nature that we have harbored through suffering in our long history and hard fate. None of your "verdicts" [Russia's authorities] will deprive us of our freedom!" he wrote.
As UNIAN reported earlier, the Supreme Court of Russian-annexed Crimea on Monday, September 11, sentenced Deputy Chairman of the Mejlis of the Crimean Tatar People Akhtem Chiygoz to eight years in a high-security prison. He was charged with organizing an illegal rally in February 2014 when Russian military forces were seizing the Ukrainian territory and weeks before Russia's illegal annexation of the region.