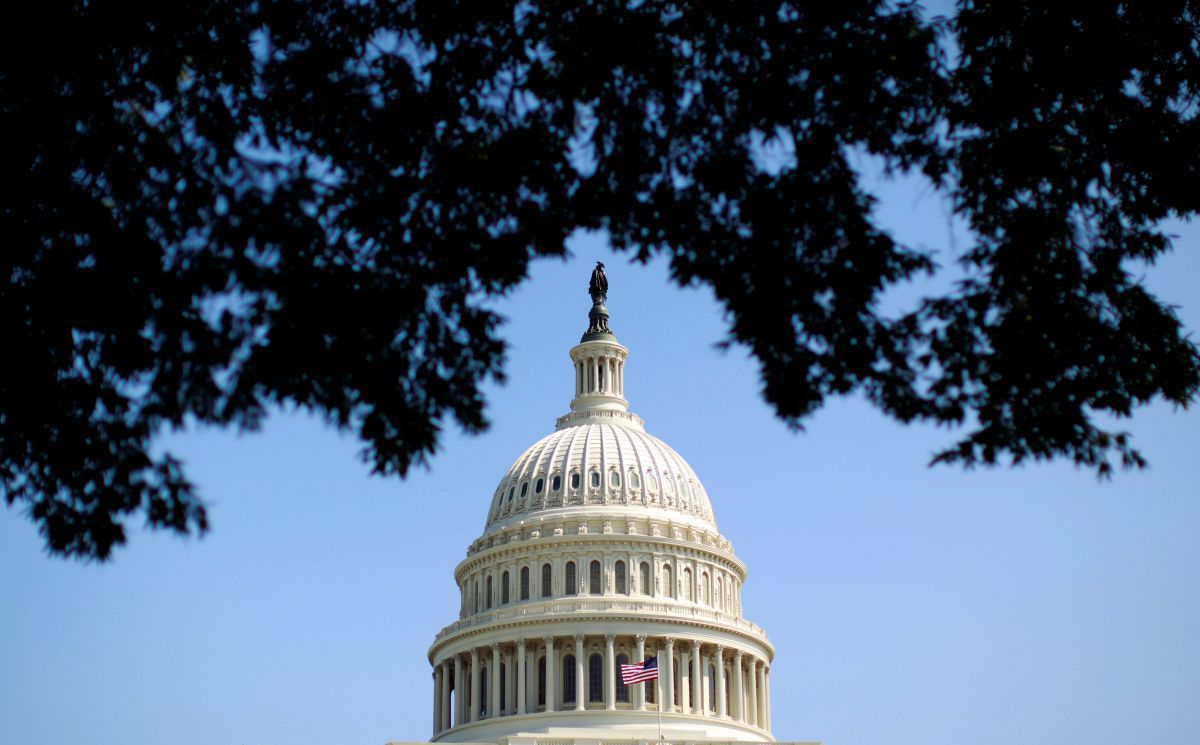 REUTERS
According to the statement, the Act authorizes the supplies of lethal defensive assistance to the Ukrainian army.
"For the first time at the legislative level, it is proposed to provide Ukraine with such defensive means: air defense and sea surface monitoring radar systems, naval demining means, littoral and coast guard vessels," the report said.
Read alsoPutin's statement direct blackmail to U.S., war threat to Kyiv – MPAccording to the NDAA's summary, the bill restricts half of the funds mentioned until the U.S. Secretary of Defense certifies that "Ukraine has taken substantial action to make defense institutional reforms critical to sustaining capabilities developed using security assistance."
As UNIAN reported earlier, at a Monday meeting with leaders of the Ukrainian community and Crimean Tatar organizations in New York Poroshenko said that the U.S. lethal aid would not only let Ukraine considerably increase costs to be put on the Russian aggressor should it resort to an offensive, but it also unlocks similar assistance from the United Kingdom, Canada, and other states