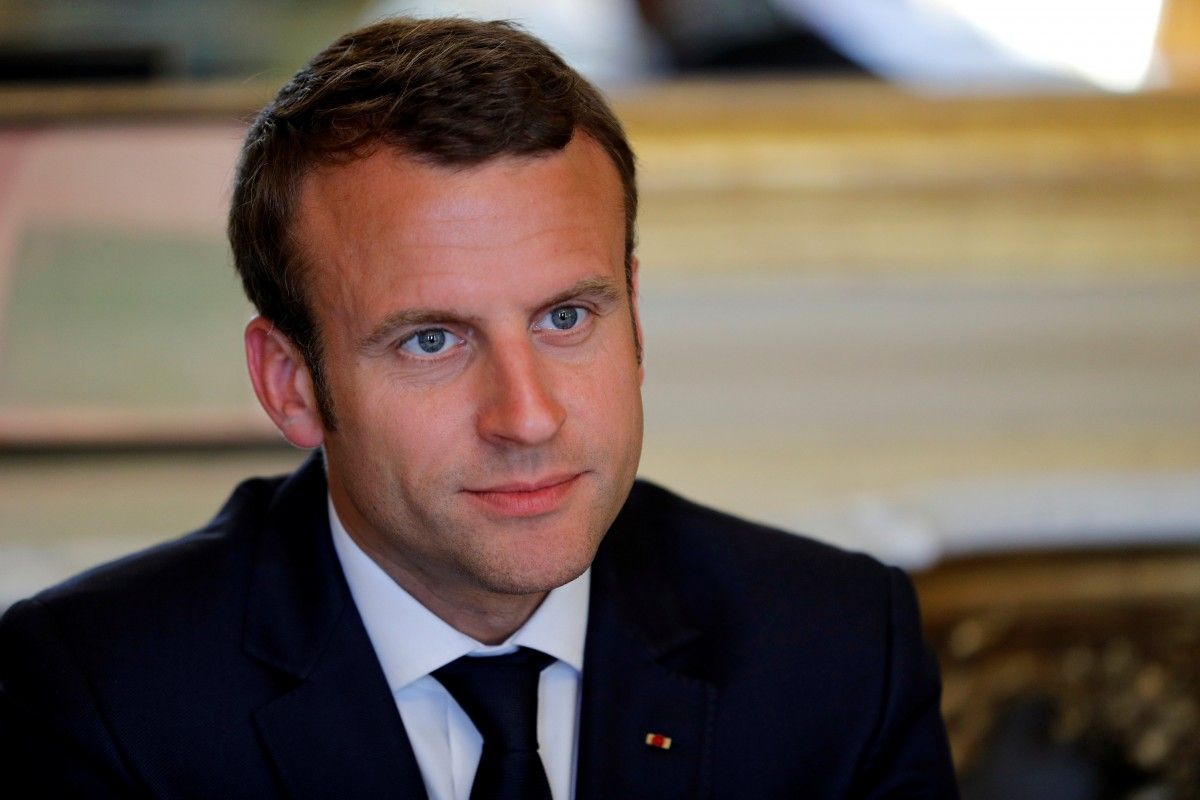 REUTERS
"In Ukraine, we need to respect the commitments that have been made. We must achieve the establishment of a ceasefire, a real ceasefire," Macron said in a speech during the general debate of the 72nd United Nations General Assembly (UNGA) session in New York City on Tuesday, September 19.
Read alsoFrance's Macron says he has 'major differences' with Putin on Ukraine – mediaHe also stressed the need to continue cooperation with partners, especially Germany, in order to maintain international order and end the conflict in the east of Ukraine.
U.S. President Donald Trump, who addressed the UNGA before Macron, called on the United Nations member states to protect the sovereignty of other countries, including Ukraine. 
"We must reject threats to sovereignty – from the Ukraine to the South China Sea," Trump said.