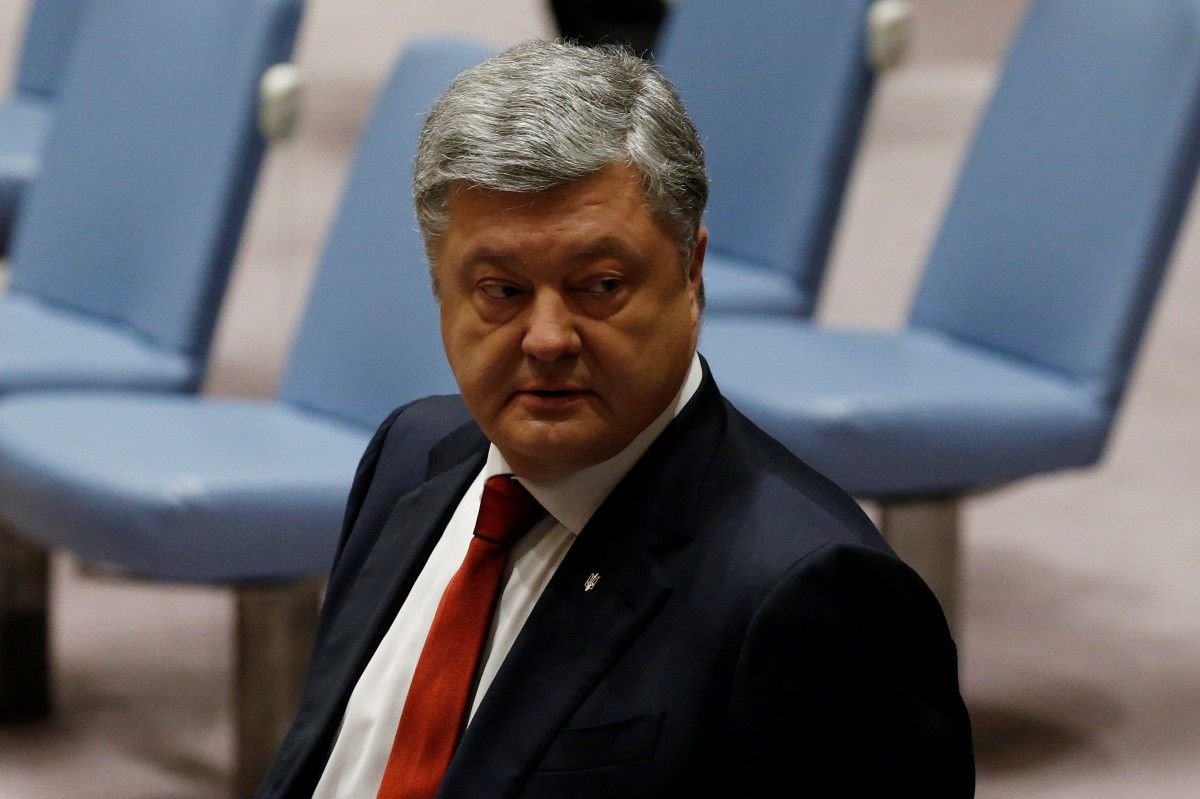 REUTERS
"I am proud that Ukraine has been a strong partner of this Organization in peacekeeping activities for many years. Ukrainian blue helmets have participated in UN operations throughout the world. In many cases, they indeed were instrumental in reaching peace – from the Balkans to Africa. Ukraine's involvement in UN peacekeeping did not halt even at the height of the armed attack on my country by the Russian Federation. But, today we need the UN's peacekeeping shoulder too," he said in a statement during the open debate of the UN Security Council on the reform of the UN peacekeeping in New York Council on Wednesday, September 20.
Read alsoKlimkin says Russians must not be among UN peacekeepers in Donbas"In order to restore peace in my country, back in spring 2015, I officially requested the President of the Security Council to initiate appropriate procedures for the deployment of a UN peacekeeping operation in Ukraine. It has since gained additional urgency. The situation is not getting better in the Donbas region. Despite repeated ceasefire initiatives, ordinary people continue to suffer," he said.
Poroshenko cited data from the Human Rights Monitoring Mission in Ukraine, which recorded 161 conflict-related civilian casualties in the period from mid-May to August 2017, with 26 deaths and 135 injuries.
"Just think of these numbers. And this is happening in the heart of Europe! People's rights to life, liberty, freedom of speech, freedom of conscience continue to be violated on a daily basis. They can be killed for going to a wrong church, speaking a wrong language – or just disagreeing," he said.
"In this regard, I would like to reaffirm my request to this Council to deploy peacekeepers in Donbas – we need to move forward on this track, the sooner – the better," he concluded.