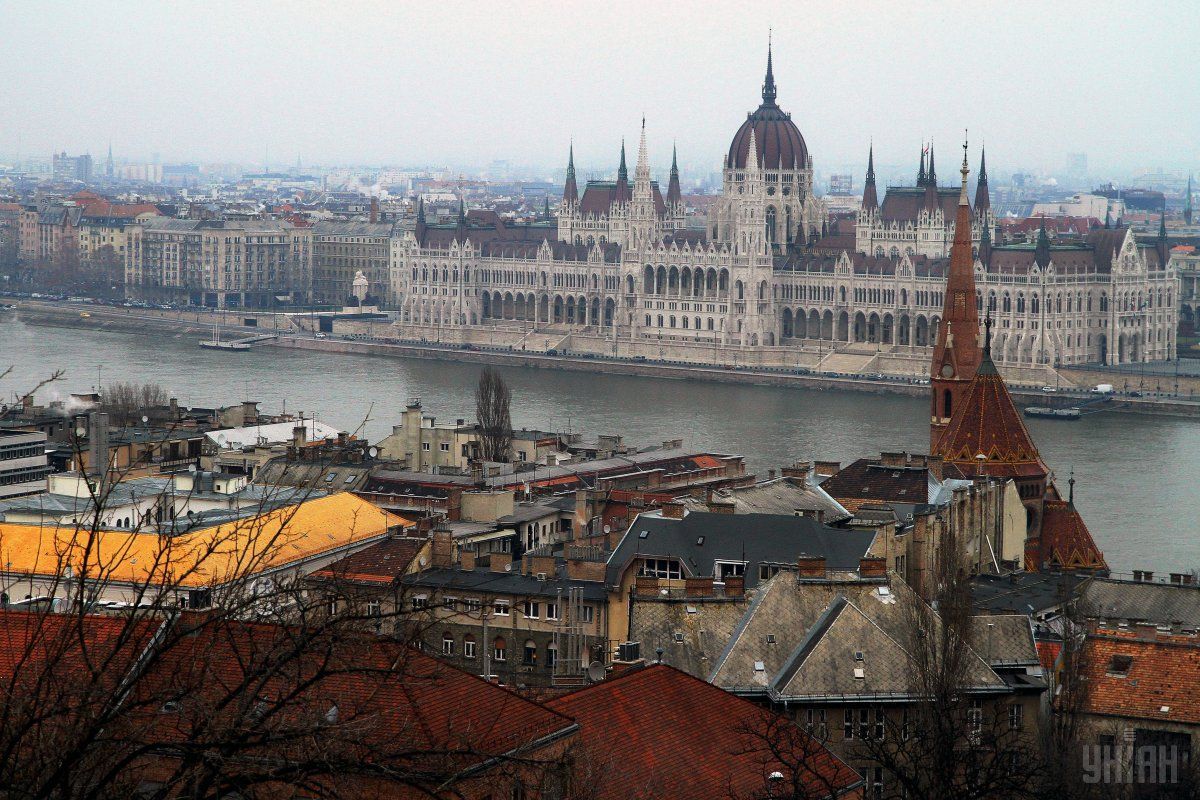 Photo from UNIAN
"Hungary will block all steps within the European Union that would represent a step forward in Ukraine's European integration process in the spirit of the Eastern Partnership program," he said in a statement posted on the ministry's website on Tuesday, September 26.
"We can guarantee that all this will be painful for Ukraine in future," he added.
According to Mr. Szijjarto, it is "shameful and outrageous" that the Ukrainian president has signed the education act.
Read alsoKlimkin deems command of Ukrainian to be matter of national security Until now, President Poroshenko had spoken about the fact that the wants to take Ukraine closer to Europe, but with the decision "he has moved further away from Europe and taken a huge step in the opposite direction," Szijjarto said.
Poroshenko has until now spoken about a European Ukraine, he continued, "but this is something he can now forget about to all intents and purposes" in view of the fact that Hungary will be blocking all initiatives that could be favorable for Ukraine at all possible forums and all international organizations, and primarily within the EU.
Now that the association agreement between the EU and Ukraine and the agreement on visa-free travel for Ukrainian citizens have been concluded, Ukraine is "nurturing the hope" that they will now be able to take further steps along the road to European integration. "Well that's something they can now forget about," the Minister of Foreign Affairs and Trade declared.
"At the currently ongoing Session of the United Nations Human Rights Council, Hungary will be vetoing all EU comments or viewpoints that that do not condemn Ukraine with sufficient force and determination," Szijjarto added.
The Ukrainian education law, which "strengthens the role of the Ukrainian language in education," was signed by Poroshenko on September 25.
The law restructures Ukraine's education system and specifies that Ukrainian will be the main language used in schools, rolling back the option for lessons to be taught in other languages.
The document sparked concerns in Hungary, Romania, Russia and Moldova. Ukrainian officials have rejected the claims that minority languages will be sidelined.