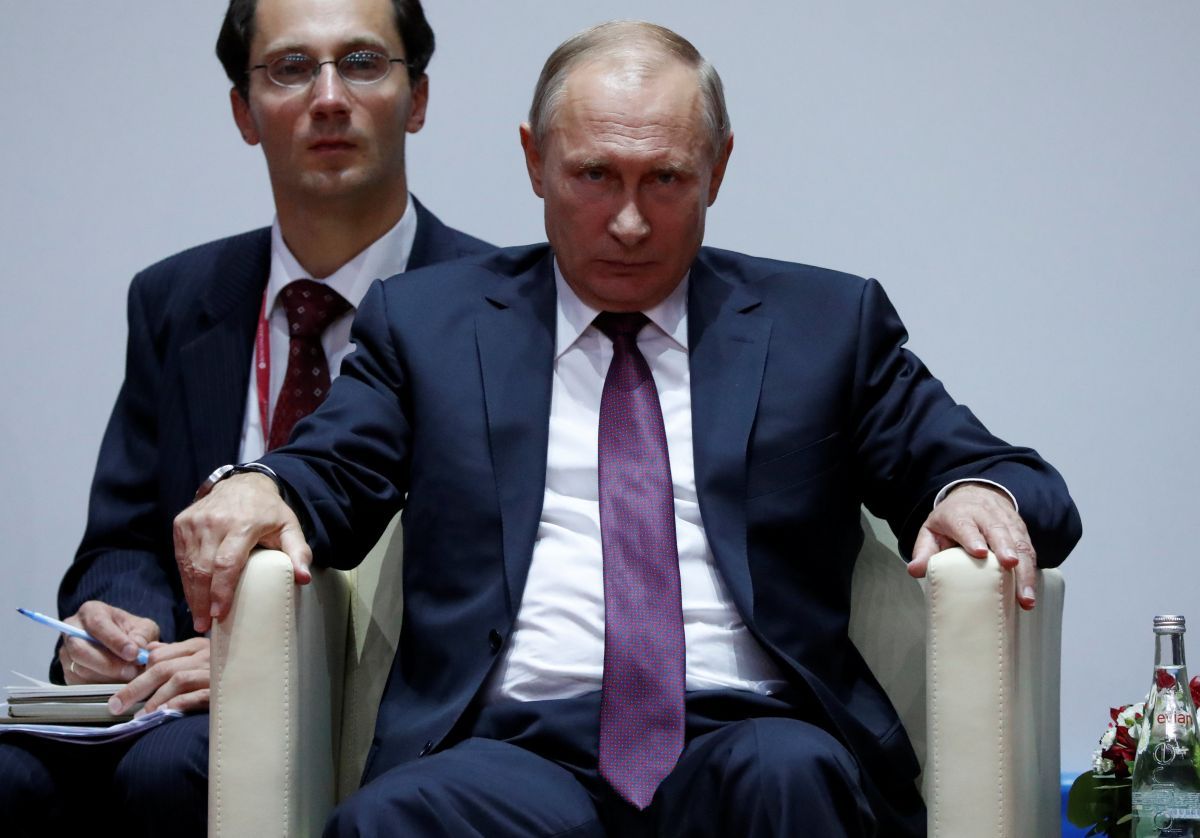 REUTERS
"In the modern world, conflicts must be resolved, taking into account sometimes extremely sensitive factors by seeking a compromise. As for the Ukrainian crisis, such understanding is at the core of the package of measures agreed in Minsk in February 2015," Putin said at an official ceremony in the Kremlin when foreign ambassadors handed over their credentials.
He added that this document had all key components of the settlement of the situation in Donbas in the political sphere and security issues.
"To give additional impetus, Russia has recently launched an initiative to establish a UN mission to promote the protection of the OSCE [Special Monitoring] Mission in Donbas. We are counting on constructive discussion of this offer within the framework of the Security Council," he said.
Read alsoRussia claims Ukraine's demands for UN peacekeepers "derail" Minsk dealAs UNIAN reported earlier, Putin said on September 5 he considered the deployment of UN peacekeepers in Donbas "quite appropriate," but only along the line of contact and with the aim of protecting OSCE monitors. At the same time, he stressed the issue could not be resolved without direct contact with representatives of pro-Russian militants in Donbas. Following that, Russia sent the UN leadership its draft resolution on the deployment of peacekeepers in Donbas.
Ukrainian President Petro Poroshenko proposed at the UN Security Council on September 20 that UN peacekeepers be deployed to the entire occupied territory in Donbas, including the border with Russia. He also called on UN Secretary General Antonio Guterres to send a technical evaluation mission to Ukraine to hammer out options for secure and political presence of the UN in Donbas.