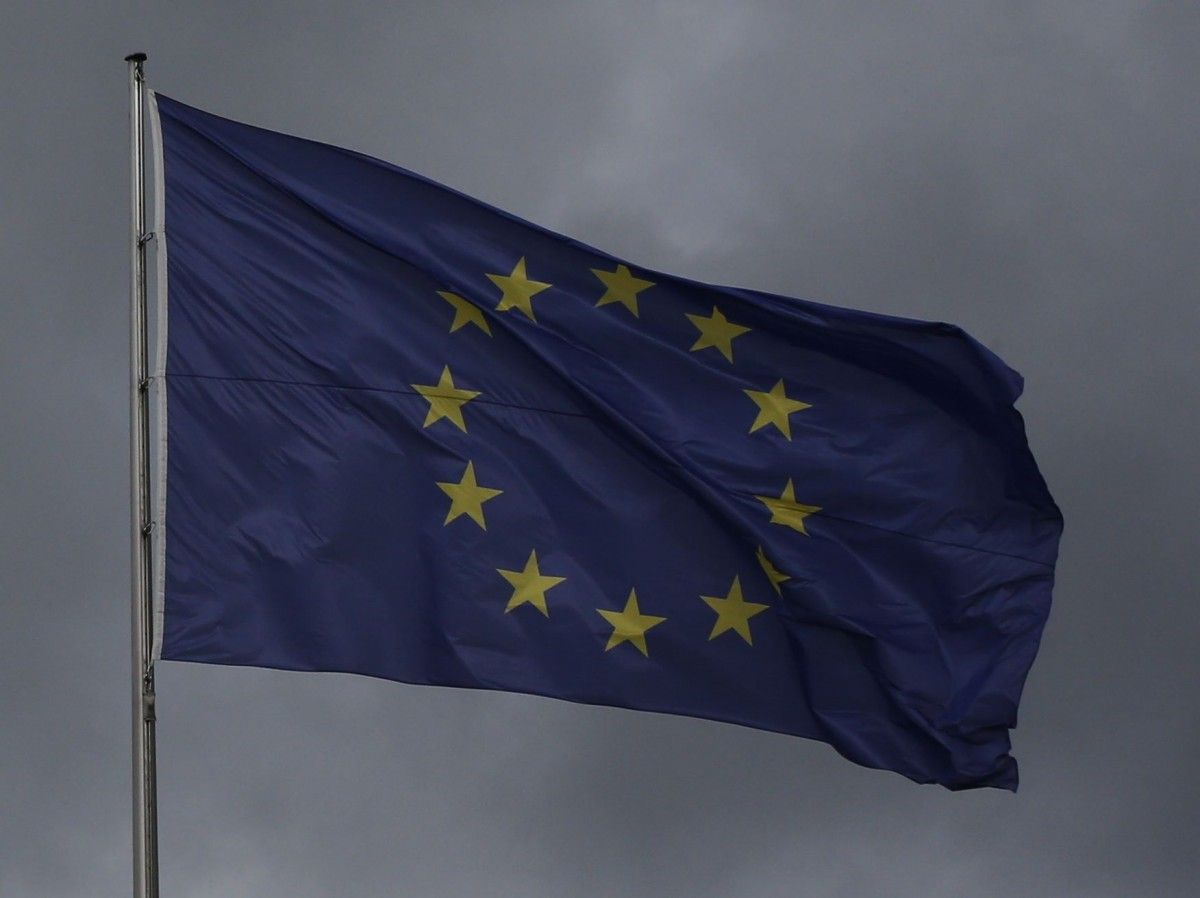 REUTERS
"Estonia will come with compromise wording on European aspirations of Ukraine, Moldova & Georgia when Eu ambs meet nxt wed to talk EaP," Jozwiak wrote on Twitter on October 5, 2017.
As UNIAN reported, in July, the European Union did not reach an agreement on the wording of Ukraine's European aspirations. The work on this will continue. The EU says the main thing is not words, but the result.
The 19th Eastern Partnership Summit in July saw no final declaration.