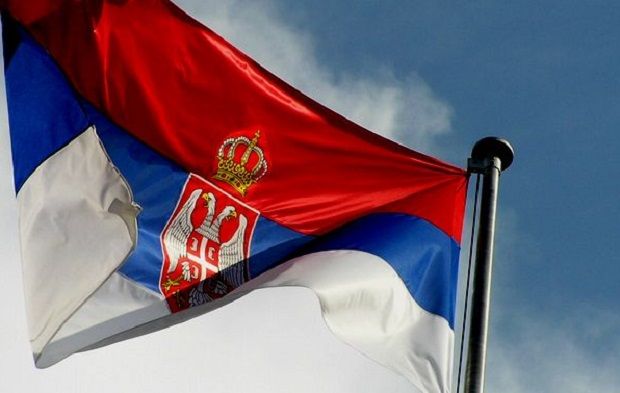 flickr.com/photos/nofrills
Dacic said that this meeting was "an indicator of the change and improvement of Serbia's foreign policy position," reads the report.
The Serbian media believe that this meeting was taking place in Serbia since Surkov is included in the list of Western sanctions against Russia and cannot enter the EU countries.
Serbia supports the territorial integrity of Ukraine but refuses to join the EU sanctions against Russia.
Read alsoRussian-speakers in Ukraine suffer only where Russian troops are deployed – VolkerSynchronization of Serbia's foreign policy with the EU and the imposition of sanctions against the Russian Federation are part of the negotiation process between Belgrade and Brussels.
Belgrade's foreign policy is often referred to as "sitting on two chairs", i.e. an attempt to please both the EU and Russia.
Former U.S. Ambassador to Russia John Tefft said that Volker and Surkov could discuss issues on the UN peacekeeping mission in Donbas during the meeting.
Volker earlier said that he would hold a meeting with Surkov to discuss ways to catalyze the implementation of Minsk agreements on Donbas settlement and restore Ukraine's territorial integrity.
As UNIAN reported earlier, Kremlin aide Vladislav Surkov said that fresh ideas of resolving the Ukraine crisis had emerged during his first meeting with U.S. special representative for Ukraine Kurt Volker on August 21.