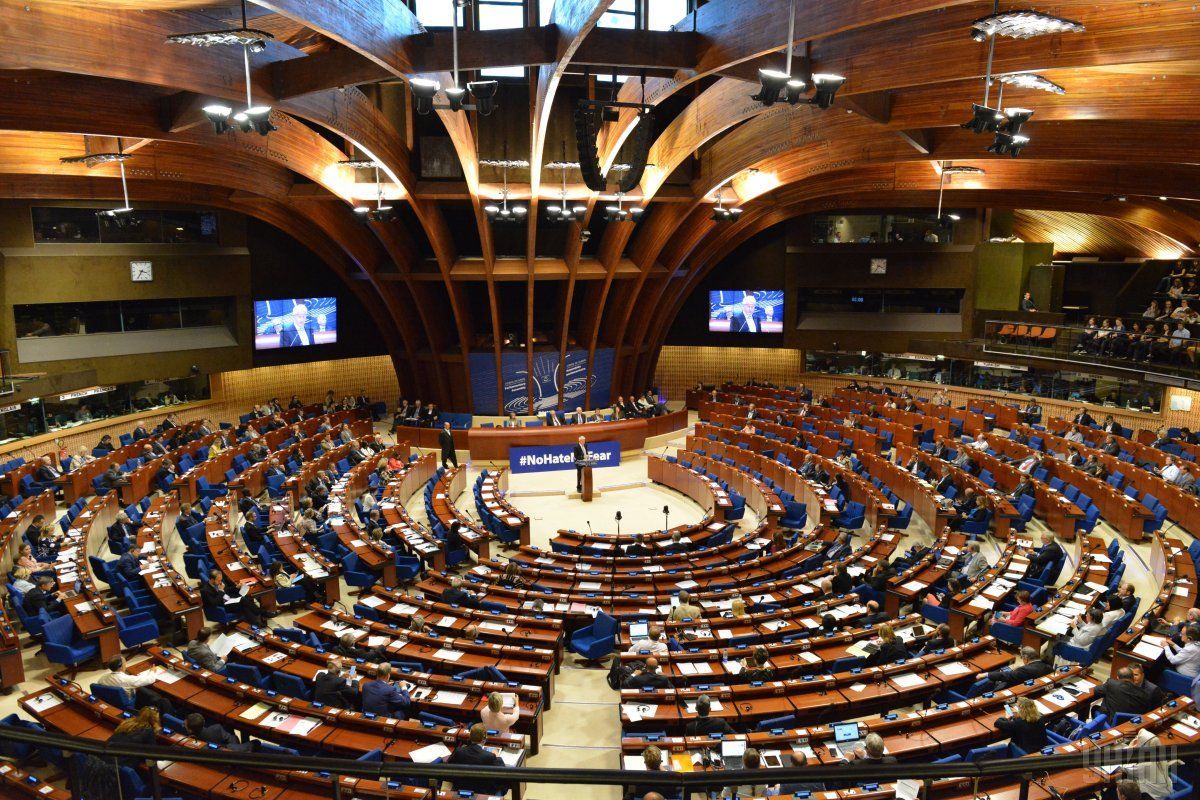 Photo from UNIAN
PACE passed a relevant decision on Monday, Europeiska Pravda reported.
The assembly's governing body had to choose one of three topics for the debate – massive human rights violations in Myanmar, the crisis in Catalonia or the Ukrainian language issue. In fact, there was a choice between the last two or the parliament could decline the urgent debate. It was decided not to include the issue of the Catalan crisis in the agenda not to fuel the conflict.
Read alsoLanguage row: Ukraine says CoE gives positive assessment to education reformThe Ukrainian issue could not be adopted immediately since the votes were divided in half. The opponents argued that it was necessary to wait for the conclusions of the Venice Commission, but the decision was approved with a minimum advantage at the second attempt.
UNIAN memo. Ukraine's Verkhovna Rada on September 5 adopted the new law on education as part of the country's education reform.
According to the law, persons belonging to national minorities of Ukraine are guaranteed the right to study in public education institutions with the language of a respective minority as the language of instruction, along with the state language.
Persons who belong to the indigenous peoples, national minorities of Ukraine, who have started to receive general secondary education before September 1, 2018, shall continue to receive such education by September 1, 2020, in accordance with the rules enforced before the new law becomes effective, with a gradual increase in the number of classes taught in Ukrainian.
Foreign ministries of several countries, including Romania, expressed concern about the language norms of the law on education in respect to representatives of national minorities.
In turn, the Ministry of Education and Science of Ukraine assured that the language provisions of the new law did not violate the European Charter for Regional or Minority Languages and the Framework Convention for the Protection of National Minorities.
Hungarian Foreign Minister Peter Szijjarto announced his country's intention to block any further rapprochement between Ukraine and the EU over the language row.