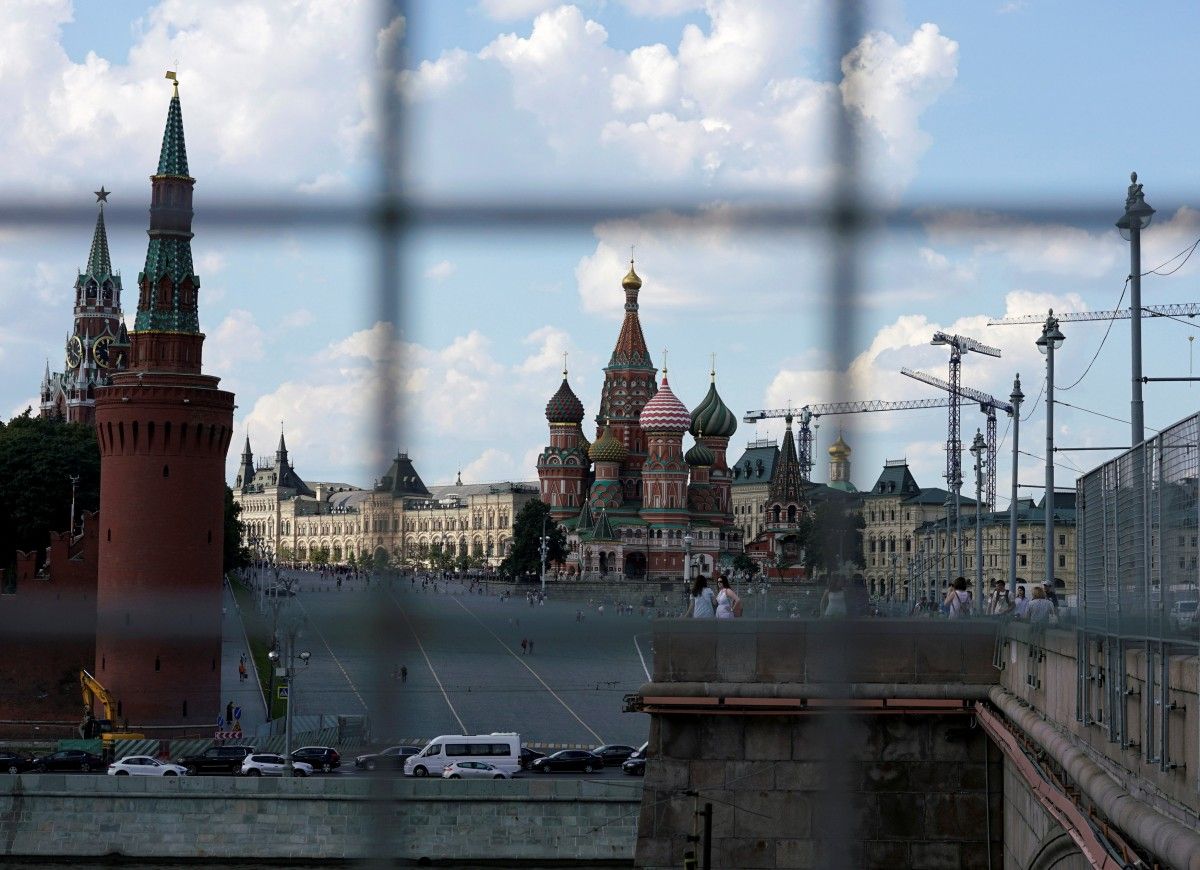 REUTERS
Changes "on the ground can be ensured only by the participants in this conflict, which are Kyiv and Donbas," Peskov told an UNIAN correspondent in Russia in a comment on the outcome of a recent meeting between U.S. special envoy for Ukraine negotiations Kurt Volker and Russian presidential aide Vladislav Surkov.
The UNIAN correspondent asked Peskov what should happen after such negotiations to have changes "on the ground." Peskov added: "Changes on the ground cannot be enacted by the members of the Normandy format or other countries, in particular, the United States."
Read alsoRussian-speakers in Ukraine suffer only where Russian troops are deployed – Volker"To change the situation on the ground, it is necessary to have a clear political will not to further build up confrontation but to solve problems by peaceful, political means," Peskov said.
At the same time, Peskov said that at their meeting in Belgrade, Surkov and Volker "made sure they were on the same page and exchanged views on the current situation."
As UNIAN reported, Volker and Surkov discussed the ceasefire in eastern Ukraine at a meeting in Belgrade on Saturday, October 7.
That was their second meeting. The first one took place in Minsk on August 21.