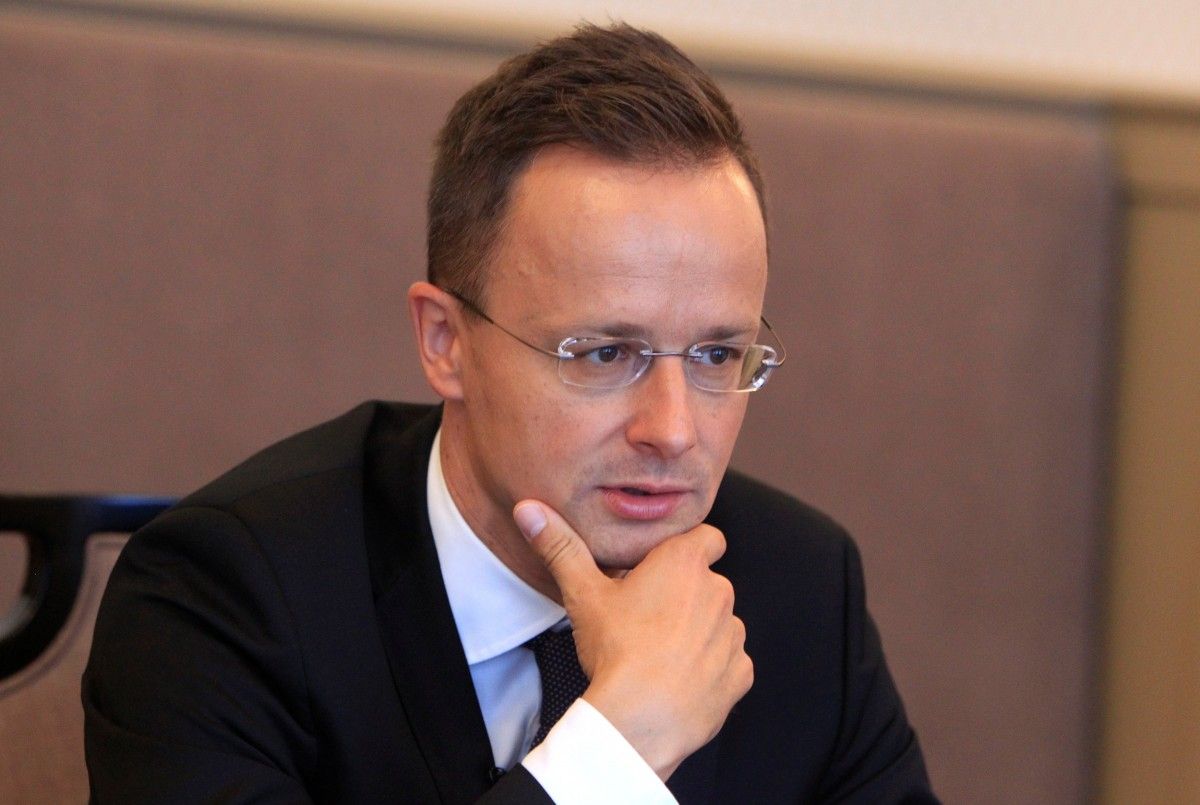 REUTERS
On October 9, Szijjarto visited the city of Uzhgorod to meet with heads of organizations of Zakarpattia's Hungarians. At the same time, considering that Klimkin had repeatedly proposed a joint visit to Zakarpattia region to discuss the education law, Szijjarto said that his Ukrainian counterpart was late with the proposal, and the meeting with the Zakarpattia Hungarians should have taken place before the adoption of the law.
UNIAN memo. Ukraine's Verkhovna Rada on September 5 adopted the new law on education as part of the country's education reform.
According to the law, persons belonging to national minorities of Ukraine are guaranteed the right to study in public education institutions with the language of a respective minority as the language of instruction, along with the state language.
Read alsoHungary may insist on adding Ukraine's education law issue in final EaP declaration – journalistPersons who belong to the indigenous peoples, national minorities of Ukraine, who have started to receive general secondary education before September 1, 2018, shall continue to receive such education by September 1, 2020, in accordance with the rules enforced before the new law becomes effective, with a gradual increase in the number of classes taught in Ukrainian.
Foreign ministries of several countries, including Romania, expressed concern about the language norms of the law on education in respect to representatives of national minorities.
In turn, the Ministry of Education and Science of Ukraine assured that the language provisions of the new law did not violate the European Charter for Regional or Minority Languages and the Framework Convention for the Protection of National Minorities.
Language-related Article 7 of the education law was sent to the Venice Commission late in September for expert evaluation. Its conclusion on the article is expected by December.
Szijjarto later announced his country's intention to block any further rapprochement between Ukraine and the EU over the language row.
Klimkin tweeted on October 9 to invite Szijjarto to a joint visit to Zakarpattia region to discuss the language provisions of the education law.