Czech citizens apologize to Ukraine for their president's words about Crimea
The Embassy of Ukraine in the Czech Republic has received words of support and apologies from citizens of the Czech Republic for the words of their president Milos Zeman about Crimea, according to Ukrainian Ambassador to the Czech Republic Yevhen Perebyinis.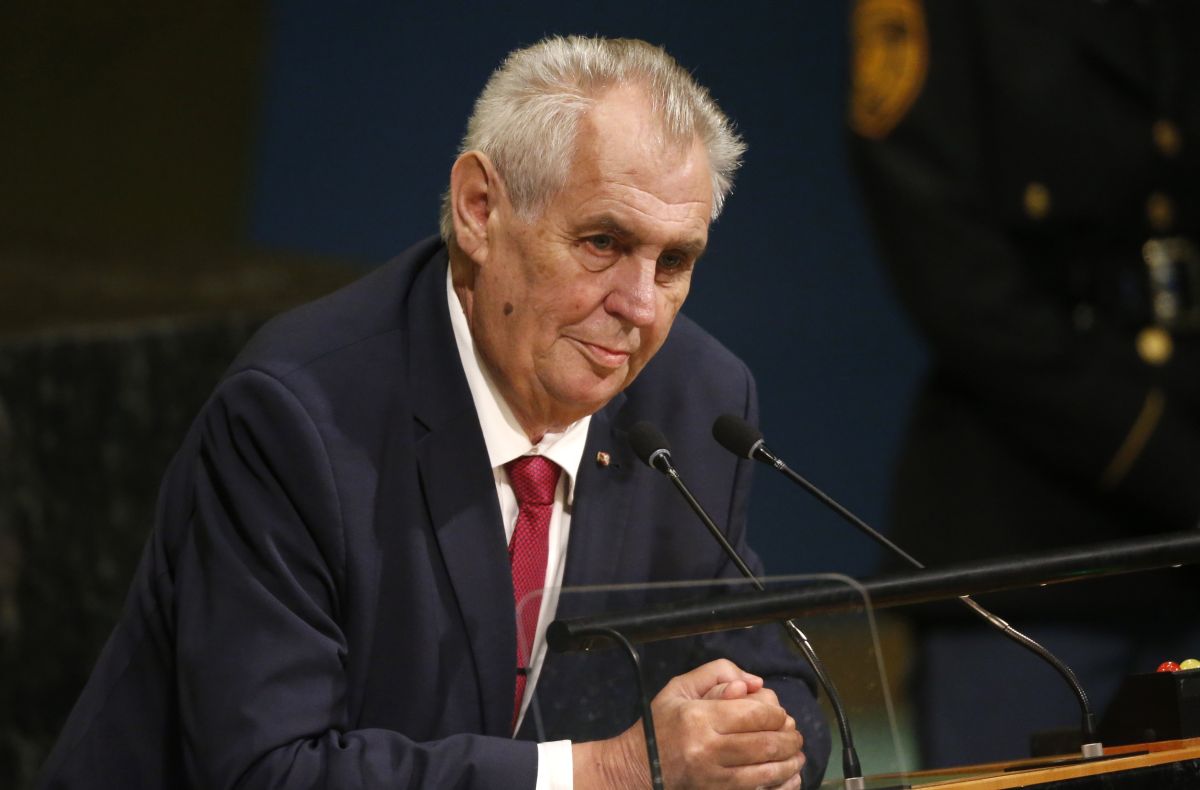 REUTERS
"I'd like to thank dozens of Czechs, often completely unfamiliar people, who today sent the embassy the words of support and ... apologies. I am well aware that millions of Czech friends are in solidarity with the Ukrainians in our struggle against the Russian aggressor and the occupier. It cannot be otherwise in the country whose people gave the world Vaclav Havel," Perebyinis wrote on Facebook.
As UNIAN reported earlier, Zeman shared his personal view with the PACE that Ukraine's loss of Crimea is a fait accompli and Russia can pay Ukraine compensation for the annexation of the peninsula to avoid European war. "Crimea is annexation, without any doubt. Crimea at the same time is fait accompli," Zeman said on October 10. "If there is a dialogue between Russia and Ukraine, I think – and it is only my personal view – there would be possible some compensation for Crimea in financial form or in natural form, I mean, oil or gas. This is only my personal proposal. Nothing more. Respect that we try to avoid European war and in the same time we try to compensate Ukraine," the Czech president added.
If you see a spelling error on our site, select it and press Ctrl+Enter