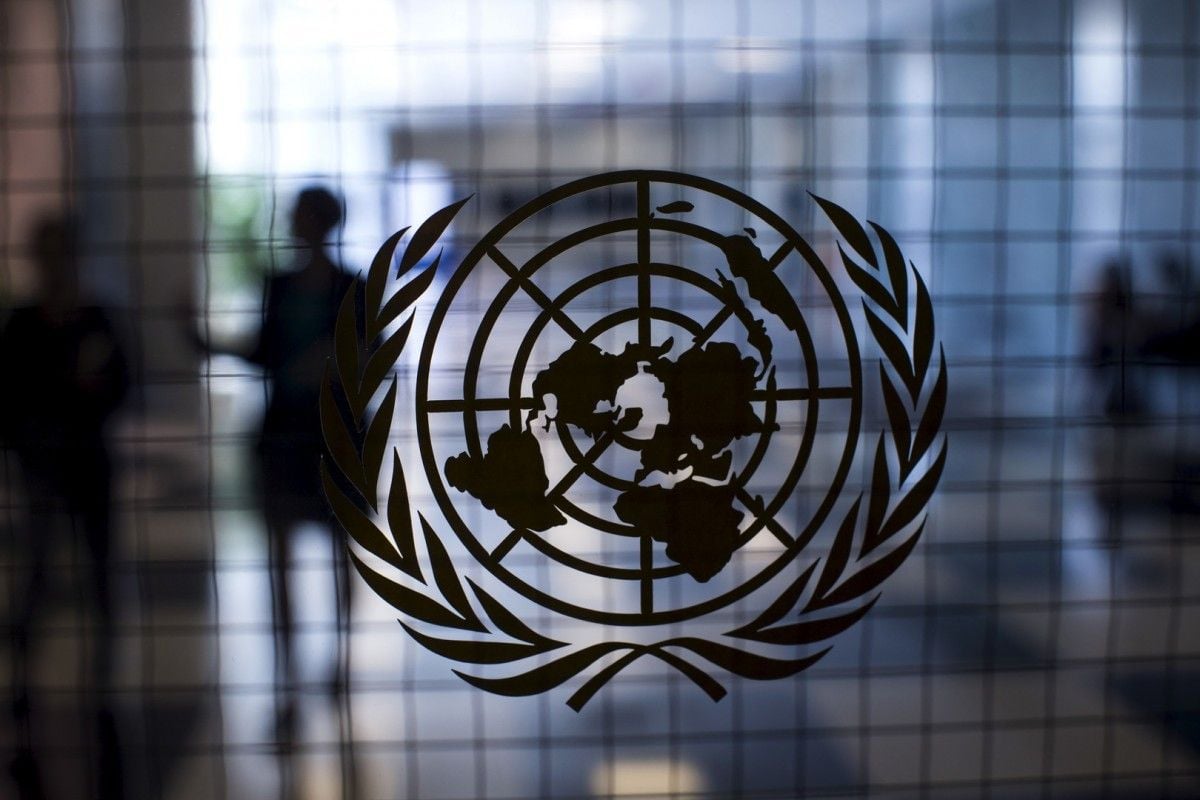 REUTERS
"We believe that the problems associated with violations of media freedom in the territories occupied by Russia in Ukraine should be the focus of the international community, and we must respond promptly to all attacks on free media.
We are still deeply concerned about the mass propaganda and incitement of hatred to Ukraine and Ukrainians by the Russian media and public figures who played a significant role in launching and fostering Russia's aggression against Ukraine and the conflict in the Donbas.
Read alsoSBU expels Russian propaganda NTV reporter from Ukraine, bans entry for 3 yrsThe government continues to believe that the international community should redouble its efforts in identifying best practices and tools to deal with this global threat," the delegation said.
According to the Ukrainian envoys, information security is a key element in every national security system, and the United Nations should become a beacon for it by identifying and holding to account those who engage in propaganda wars.
Moreover, they emphasized the critical importance of free media for the development of a democratic, pluralistic and prosperous society.
"Ukraine is fully dedicated to implementation of respective commitments and takes consistent steps to improve the environment for free media. In this light, we are pleased to note that in the 2017 World Press Freedom Index, published in April this year by Reporters without Borders, Ukraine for a consecutive year again showed progress, this time by 5 notches compared to 2016 report," the delegation said.