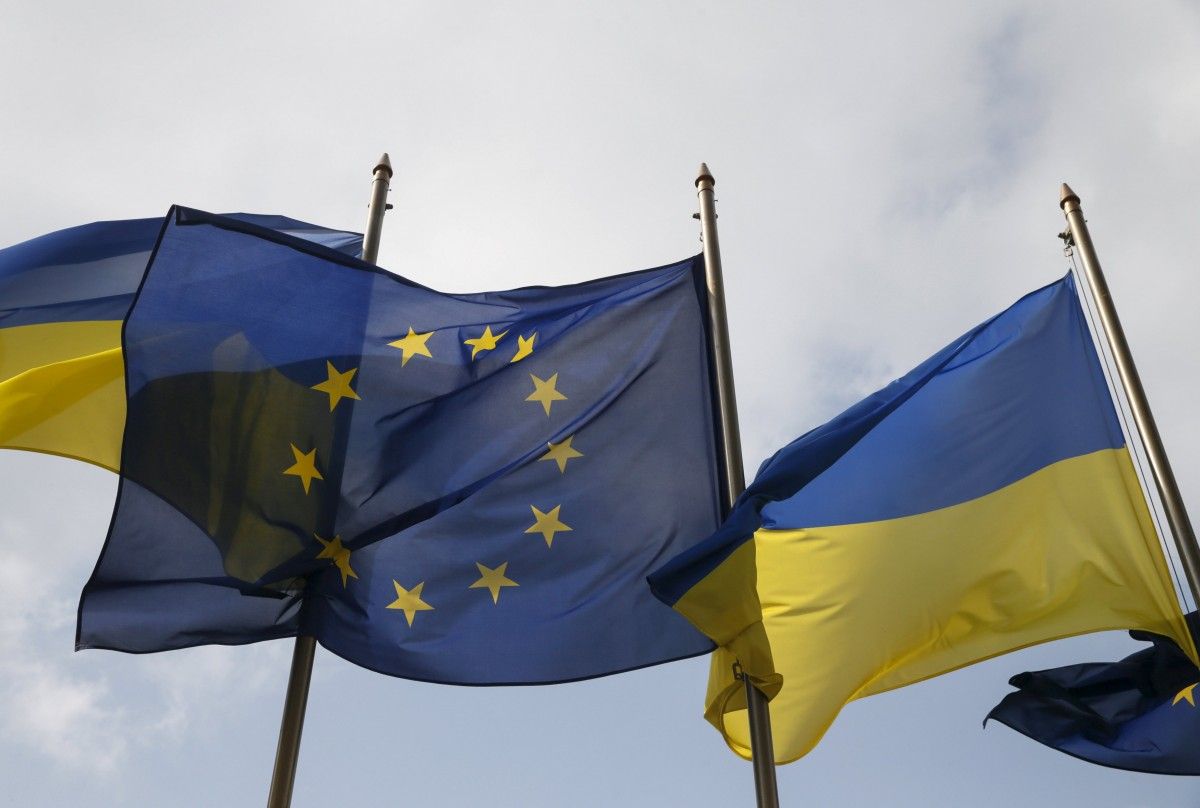 REUTERS
"Over the last three years, about 2,000 people were readmitted to Ukraine from the EU member states. These are people who have entered the EU from Ukraine irregularly," it said in a statement on Facebook on Wednesday, October 25.
"More than 60% of them were Ukrainian nationals," it said.
Read alsoOnly 50 of over 95,000 Ukraine nationals denied EU entry since visa free travel startOn June 11, 2017, Ukrainian citizens were granted visa-free travel to the European Union countries (except for the United Kingdom and Ireland) as well as to four Schengen states – Iceland, Liechtenstein, Norway and Switzerland. The entry into force of the visa-free regime became possible due to the consistent implementation by Ukraine of all the criteria specified in the Visa Liberalisation Action Plan.
The launch of the visa-free regime is the one of the steps that are bringing Ukraine and the EU closer together. In July, the ratification of the Association Agreement was completed; on September 1, it entered into force; and lately procedures were completed for granting Ukraine new trade opportunities.
As UNIAN reported earlier, Ukraine and Switzerland concluded a readmission deal, having signed an agreement on readmission and visa facilitation in June.