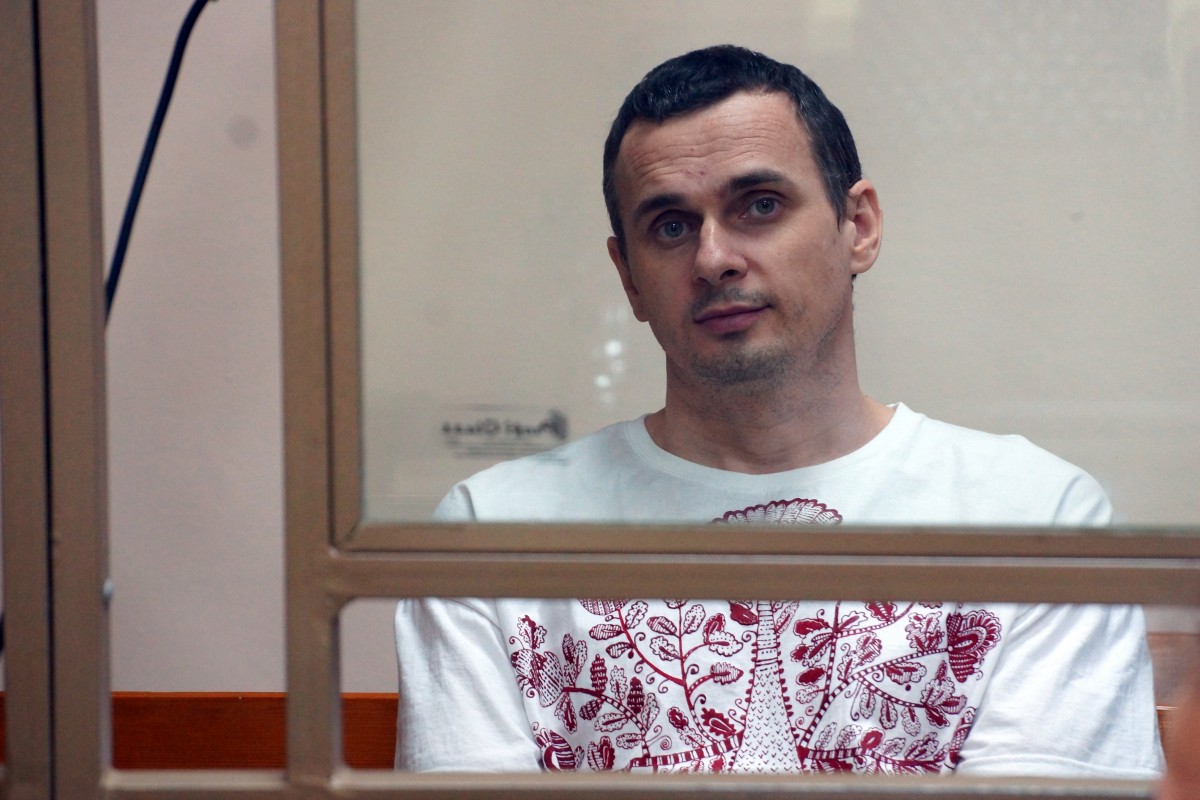 Photo by Anton Naumlyuk
The majority of the convicts are Muslims who were accused of involvement in the Hizb ut-Tahrir organization banned in the Russian Federation, the report says.
Memorial HRC emphasizes there are many Ukrainians, namely Oleh Sentsov, Oleksandr Kolchenko, Stanislav Klykh and others among the political prisoners.
Noteworthy, the last year's list included 102 people.
Read alsoJailed Ukrainian filmmaker Sentsov transferred to another Siberian jail – mediaUkrainian President Petro Poroshenko said earlier the work on the release of Ukrainian political prisoners would not end with the return of Crimean Tatar leaders Ilmi Umerov and Akhtem Chiygoz to Ukraine. He also noted that the release of the Kremlin's political hostages is one of the key issues on the agenda of his meetings with world leaders.