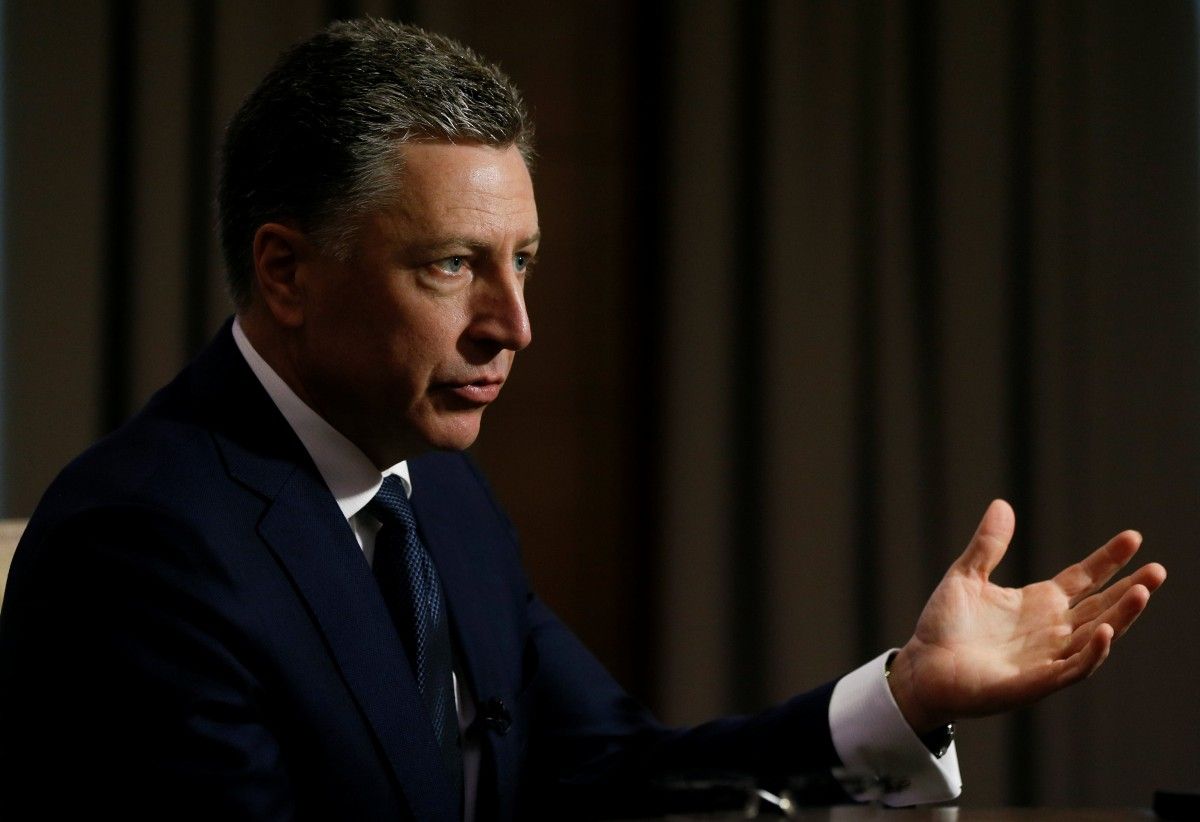 Reuters
Volker did not agree with the assumption of Russian journalists that the situation in Donbas is "an internal strife," answering the question about the absence of a dialogue between Kyiv and pseudo-formations Luhansk and Donetsk people's republics ("DPR"/"LPR") in eastern Ukraine.
"It's not an internal strife. It's not an ethnic conflict; it's not an indigenous conflict. It is one where on the eastern side you have 100% Russian command and control of what's happening there," Volker told a briefing in Washington on November 3.
In his words, there are obviously people hired to work in the military operation, to work in the civilian administration, the so-called Luhansk and Donetsk people's republics.
Read alsoVolker on Russian peacekeepers in Donbas: "I can't imagine it""But this is Russian-directed, and so the relevant interlocutor here is Russia," he added.
"Well, as I said, the decision-maker here is Russia and I think that's where I need to be dedicating the U.S. effort, is to engaging directly with Russia," he stressed.
Volker also explained under what conditions he would visit the cities of Donetsk and Luhansk in eastern Ukraine.
"If we resolve this [the Donbas conflict], if we have peace, if we have safety for all the people in eastern Ukraine – Russian-speaking people and Ukrainian-speaking people and anyone else who is there – and we have the implementation of the Minsk agreements, and sovereignty is then restored to Ukraine, I would love to visit both Luhansk and Donetsk at that point and see that these territories are being rehabilitated," he said.