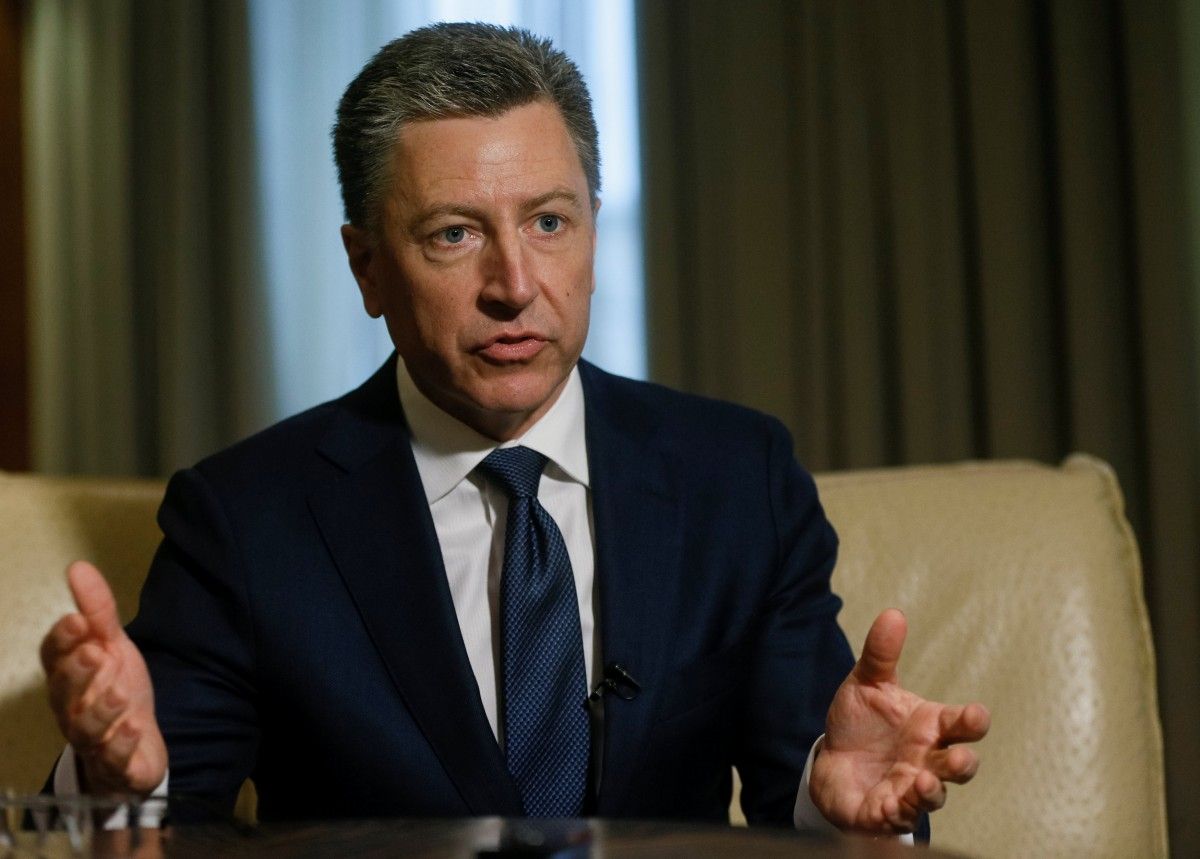 REUTERS
"I think it's a binary choice for Russia. Would it like to create another frozen conflict, occupied territory, like Abkhazia or South Ossetia or Transnistria, which as I said carries with it very high costs but it's doable. If they want to, they will, but it's a very high-cost enterprise," Volker told a Washington briefing, according to VOA.
He also voiced an alternative option for Russia.
"And the alternative is for Russia to withdraw and facilitate a deployment of a UN peacekeeping force which creates peace for everybody and allows Minsk implementation to go forward. That would be the other scenario," he said.
Read alsoVolker says Russia controls 100% of what's happening in Donbas At the same time, he excluded the scenario where the conflict "becomes indefinite".
"Certainly not from an international community position. I don't think anyone wants a Cyprus solution – which is a – I don't know how many years we've been peacekeeping in Cyprus now, and I don't think Ukraine wants that," Volker said.
Read alsoVolker explains why Ukraine doesn't agree to grant amnesty to Donbas militantsAs UNIAN reported earlier, Washington has advised that Kyiv not submit its own draft UN resolution on a peacekeeping force in Donbas.