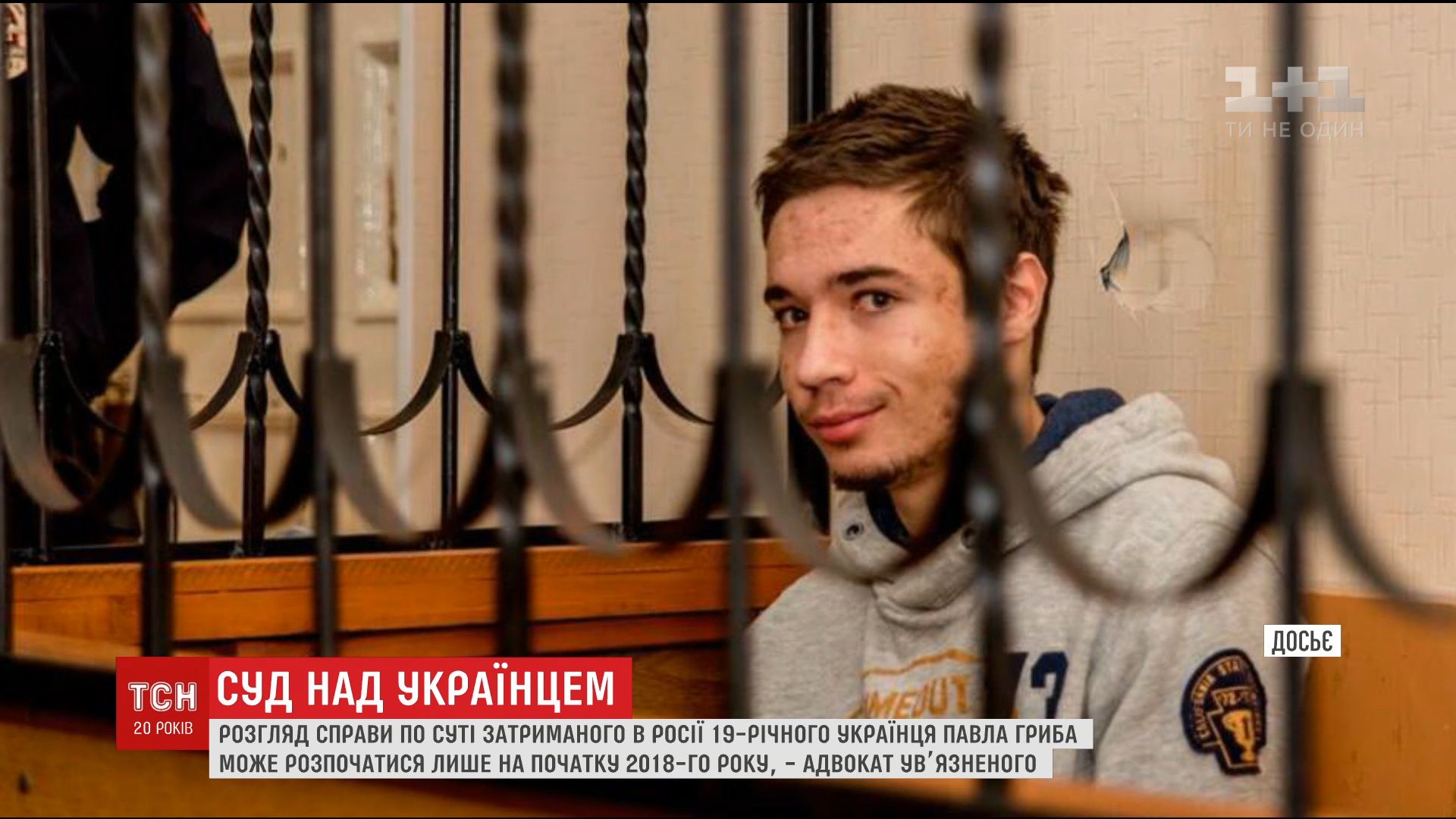 Screenshot from TSN video
"I urgently appealed to the EU and G7 countries to send their representatives to the court session in the case of Pavlo Hryb tomorrow. The world should see Russian pseudo-justice in action," Klimkin tweeted.
"We demand that Russia allow Ukrainian doctors access to Pavlo Hryb. That person needs help, while they've been humiliating him, not caring about his health and life," the top Ukrainian diplomat added in a separate tweet.
Read alsoUkrainian doctors in Russia denied access to abducted teenager Pavlo HrybAs reported earlier, the Krasnodar regional court in Russia on Tuesday, November 7, will convene to decide on the further measure of restraint for the 19-year-old Ukrainian citizen Pavlo Hryb, abducted by Russian intelligence services in Belarus.