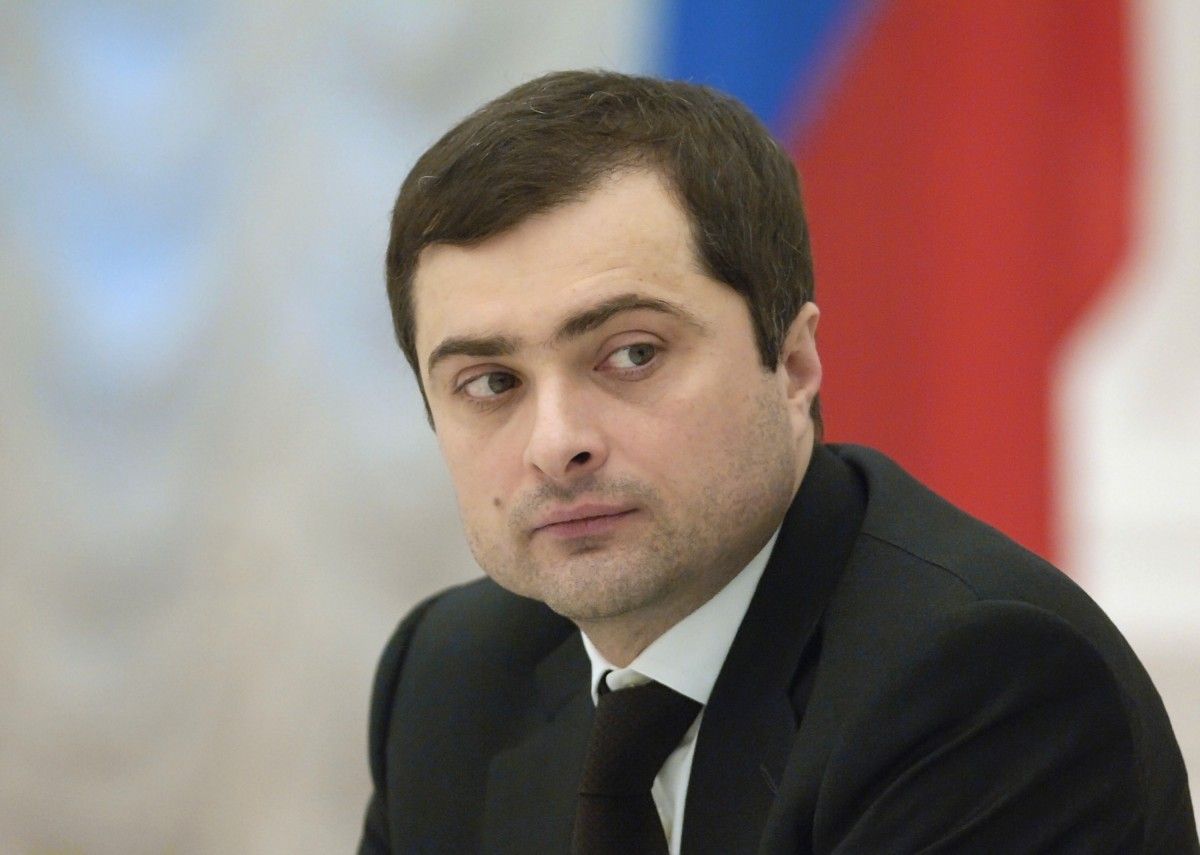 REUTERS
"Our American friends presented their proposals concerning our Security Council draft resolution, which contained 29 paragraphs," said Surkov, according to TASS.
"Our delegation came to the conclusion that three of them were acceptable. Not a lot, really. But three is not zero. It's better than zero," Putin's aide added.
According to Surkov, the parties decided to continue the work to bring their positions closer.
Read alsoVolker recalls civilian casualties in Donbas ahead of meeting with Surkov
A joint statement by the two interlocutors released on the website of the U.S. embassy in Russia says it was "their third meeting and was a thorough discussion of the current diplomatic state of play concerning efforts to end the war in Donbas."
"It is not surprising that the United States and Russia have different concepts for how to make peace, but we will continue to work to get there," the statement reads. "There has always been a need for a combination of political and security measures to be taken under Minsk. Both sides agreed to reflect on the discussions today and to think about further ways to address this challenge."
On September 20, Ukrainian President Petro Poroshenko appealed to the UN Security Council on the deployment in Donbas of a peacekeeping mission.
Read alsoTurchynov: Russia pulling in troops to Ukraine border to "repaint" them for peacekeepersSpeaking at the general debate of the 72nd session of the UN General Assembly, he stressed that the UN peacekeeping force should be deployed throughout the entire territory of the occupied Donbas, including the Ukrainian-Russian border.
In turn, Russia has declared that a full-fledged peacekeeping operation in the occupied Donbas is unacceptable from the point of view of Minsk agreements, and insists that UN peacekeepers should be deployed only along the line of demarcation between the warring sides to ensure the safety of the OSCE Special Monitoring Mission observers.
Read alsoVolker on Russian peacekeepers in Donbas: "I can't imagine it"On September 9, Deputy Head of Ukraine's Presidential Administration Kostyantyn Yeliseiev said that the Ukrainian mission to the UN had submitted its draft resolution on the deployment of peacekeepers in Donbass for consideration by partners from the Security Council.
On September 12, Russia prepared its own draft UN Security Council resolution, proposing to set up an armed UN mission to be deployed in Donbas for a period of 6 months.
Early November Kurt Volker said Washington had advised Kyiv not to come up with its own draft of a United Nations resolution on deploying a peacekeeping force in eastern Ukraine.