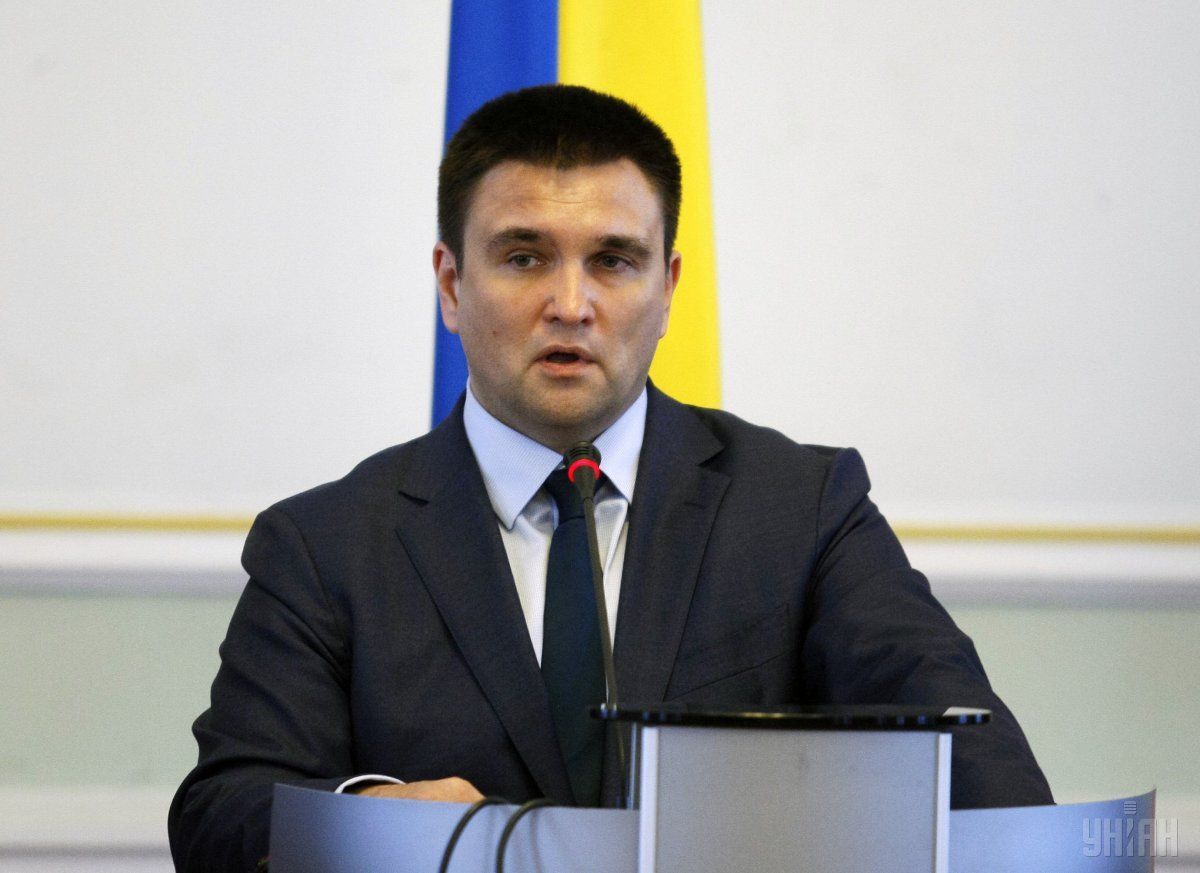 Photo from UNIAN
His stark warning comes after Theresa May sparked a row with Russia by accusing the country of trying to "undermine free societies" and "sow discord in the West", MailOnline reported.
Ukraine's foreign minister said of the latest row: "Russia lies on an industrial scale."
Read alsoUkraine's defense attache to U.S. tells how Putin's attempts at deception failed in Ukraine"The world must better understand this and the nature of hybrid warfare as very clearly the British Prime Minister does."
"We must finally wake up and unite against this Imperialist Neo-red threat posed to the free world by the current Kremlin administration," he added.
"We suffer at the hard end of Russia's hybrid war which they unleashed on the world in 2014 with the invasion Crimea and Donbas in my country," he said.
Read alsoRussian kids in propaganda clip sing of readiness to die on battlefield if Putin calls"Along with the tanks and guns and meddling in elections this is the nature of Russia's hybrid war waged on the west today."
Klimkin added that while in Crimea, "the population now live under a repressive totalitarian regime of illegal occupation".
Read alsoRussia attacked energy, telecom and media in Britain: gov't official"We discuss Donbas, Russia says they are not there, despite having up to 500 tanks – four times as many operational tanks as the British Army – in addition to hundreds of other heavy weapons and thousands of Russian regular troops and mercenaries," he said.