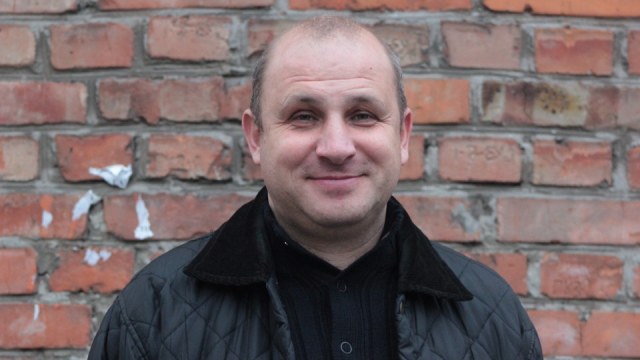 varianty.lviv.ua
Sheremeta was traveling to the Polish city of Lansut together with the delegation of the Nadsanya organization in one of the two delegation's buses. At 12:00, at the international checkpoint Shehini, border guards took his passport and ordered him to wait for the shift manager, Varianty reported, quoting Sheremeta as saying.
Svyatoslav Sheremeta was informed that he was barred from entering Poland and the Schengen zone for one year.
It is reported that Svyatoslav Sheremeta is a holder of a Schengen visa issued by Germany.
Read alsoUkraine, Poland set to lift moratorium on exhumation at Polish burial sitesThus Svyatoslav Sheremeta has become the first Ukrainian national from the so-called "black list" signed by the Polish foreign ministry, who was not allowed into the country.
As UNIAN reported earlier, the Polish media wrote that the head of the Ukrainian Institute of National Remembrance, Volodymyr Vyatrovich, was banned from entering Poland.