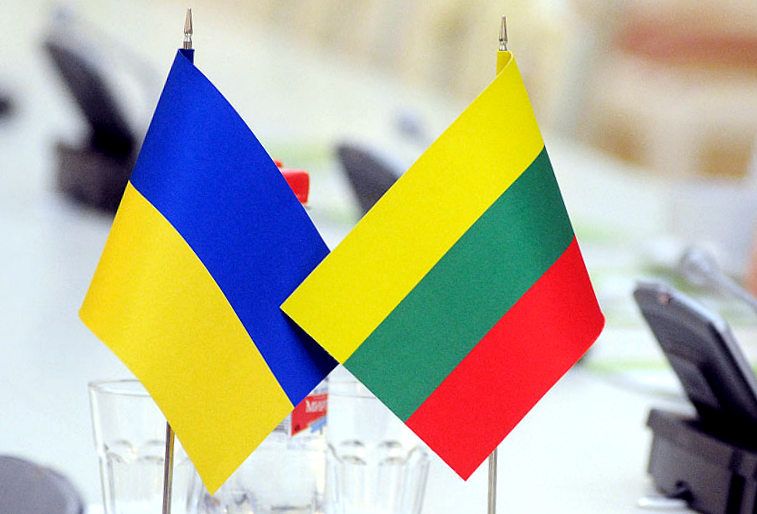 benatov.biz
The appendices to the resolution specify that more than 7,000 Kalashnikov rifles, almost two million cartridges, more than 80 machine guns, several mortars, anti-tank weapons, and other military equipment could be delivered to Ukraine, Radio Liberty wrote.
The draft resolution is submitted for consideration to the Ministry of Finance and the Ministry of Foreign Affairs of Lithuania.
Read alsoTrump to be presented with $47mln deal to arm Ukraine against Russia – ABC NewsAs reported earlier, for the first time Lithuania transferred weapons to Ukraine in 2014. Then the Minister of Defense, Raimundas Karoblis, said that the Lithuanian government had provided lethal aid to Ukraine and, if possible, would continue such support.
On November 16, the U.S. Congress approved and forwarded to President Donald Trump the draft appropriations act, which may grant Ukraine $350 million in 2018 to provide security assistance.