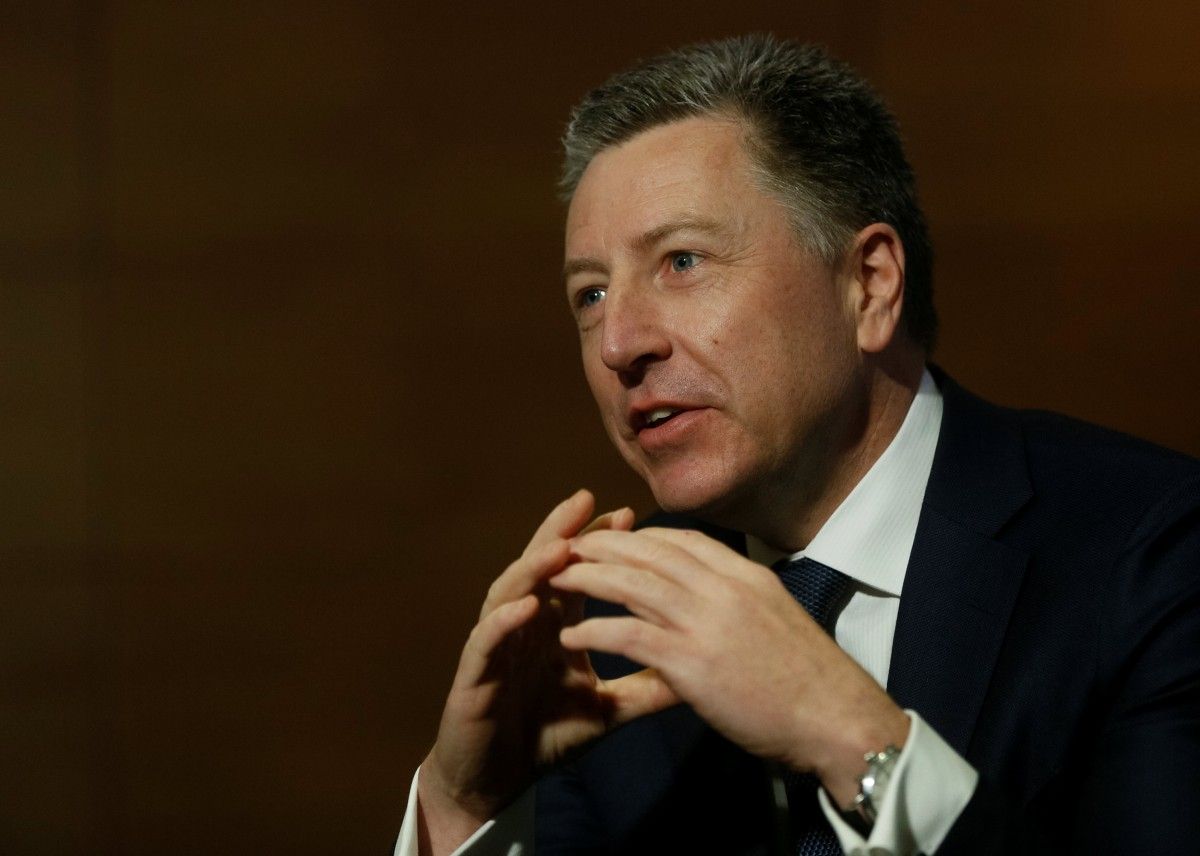 REUTERS
"2017 has been the most violent year of the conflict since it began," Kurt Volker said, addressing the conference.
He added that "last night was one of the most violent nights in eastern Ukraine" this year starting February."Russia is continuing to deny its own role in this. And this is why this has been so difficult to resolve from the beginning. Russia has insisted that it has nothing to do with the forces that it has created, that it commands, that it controls; with the separatist governments that it has set up, that it changes the leaders out of at will as they did in Luhansk just last month," he said.
Read alsoUkrainian OSINT expert tells of Putin's new strategy in Donbas"Russia's pretending not to be there. It's insisting that the Normandy process […] deal with the Luhansk and Donetsk representatives that Russia has created as though they are equal and legitimate partners. It's insisting that Ukraine do that. In the effort to find out whether Russia would be willing to change course and withdraw its forces and have a peacekeeping force in the area, Russia has said "no, you need to deal with the Luhansk and Donetsk people as well" and that would have only the effect of legitimizing their presence and perpetuating the conflict from where we already are," said the U.S. envoy for Ukraine negotiations.