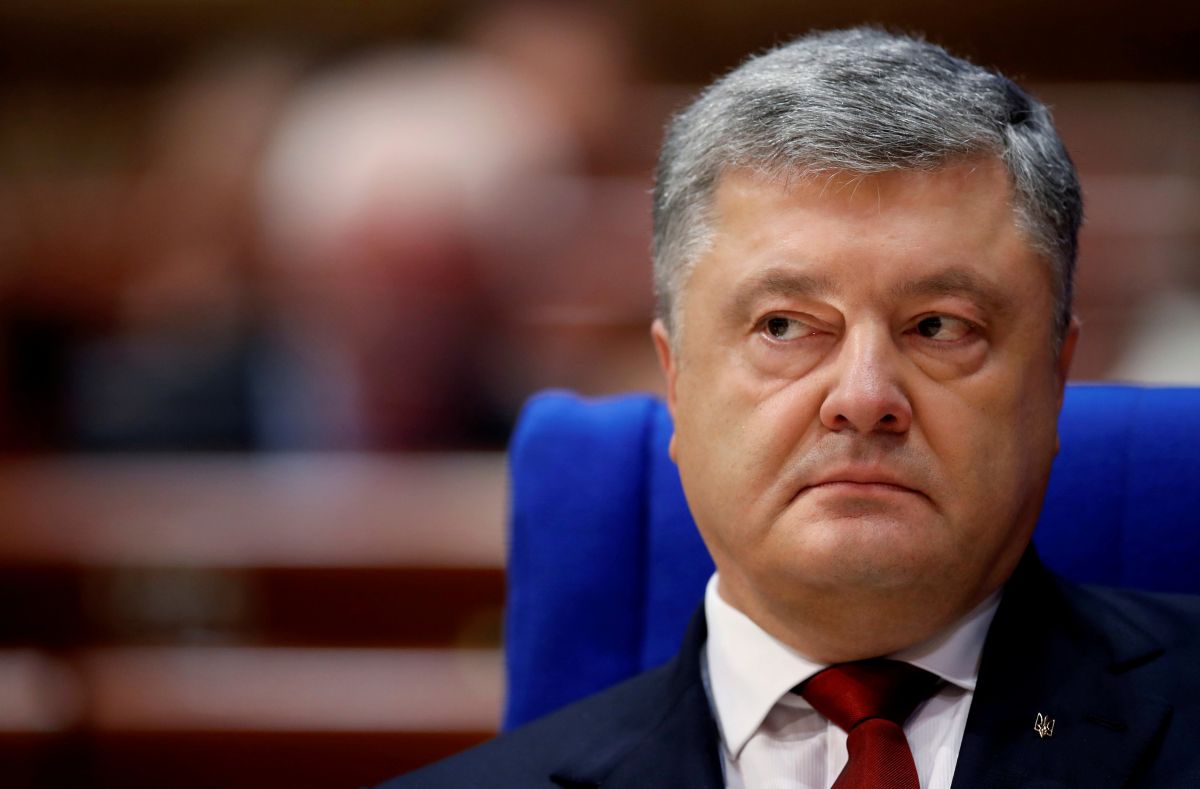 REUTERS
In particular, it is reported that the president called for the strengthening of the JCCC in Donbas by representatives of Germany and France.
"As for the possibility of resuming the JCCC's work, I think it will be absolutely useful if we invite our partners in the Normandy format – the Germans and French – to become part of the JCCC," Poroshenko said Wednesday during the meeting with the "December 1st" initiative group and other respected representatives of the Ukrainian intelligentsia.
Read alsoRussia withdraws from JCCC "right before" escalation in Donbas - VolkerThe head of state believes: "There will be more of both confidence and transparency, and the efficiency will be higher."
Besides, the president informed his interlocutors on the progress of reforms and underlined the strong will to continue them.
As UNIAN reported earlier, on December 18 the Russian defense ministry stated that Moscow was terminating its representation in the JCCC. Russian officers were to leave Ukraine on December 19 because of the supposedly "tense moral and psychological situation" and "disrespectful attitude of Ukrainian servicemen" toward them.
Read also"DPR" reports Russian JCCC monitors leave DonbasThe Ministry of Foreign Affairs of Ukraine noted that Russia's decision to withdraw from the JCCC significantly undermined Minsk agreements. The General Staff stressed that the Russian Federation's statements about the Ukrainian officers' alleged disrespectful attitude toward their Russian counterparts in the JCCC were false.
The OSCE Special Monitoring Mission has stated that the JCCC plays an important role in the implementation of Minsk Agreements and ensuring the safety of the Mission's observers.
The OSCE SMM also said that the JCCC positions freed by Russian officers were taken by Donbas militants.
ON December 20, Ukraine's security envoy to the Tripartite Contact Group in Minsk Yevhen Marchuk said that Russia's representative to the TCG stated Russia's readiness to return its officers to the JCCC subject to certain conditions.