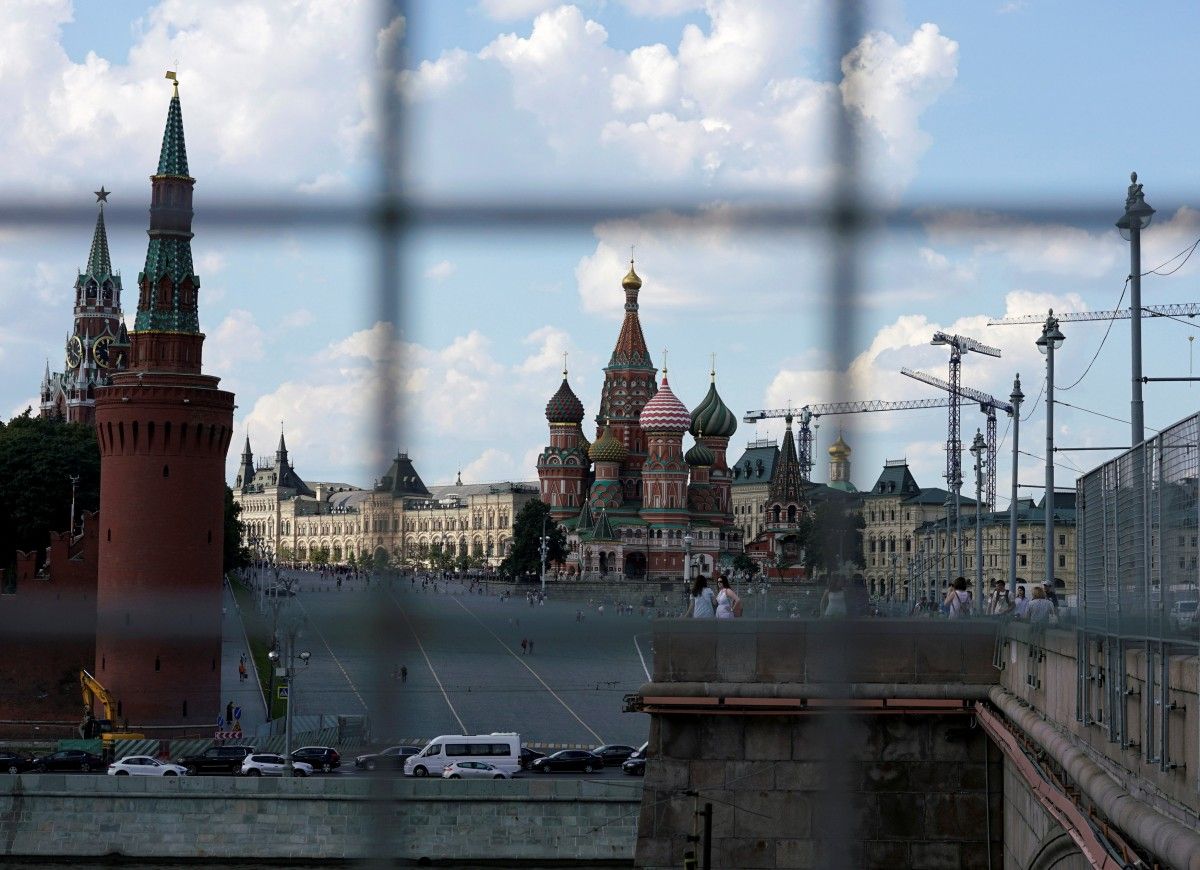 REUTERS
"Moscow's reaction to the possible supply of lethal weapons to Ukraine is well-known. It will probably heat up the already hot heads of those nationalists who want to again go over to the absolutely deadlock military method of settlement in Donbas," Peskov said, answering an UNIAN correspondent's question.
Read alsoWhite House on approval of U.S. arms export licenses to Ukraine: "Nothing new" – mediaAt the same time, he stressed that there were official refutations from Washington that these reports do not correspond to reality.
"So far, there have been no official permits for this," Peskov said.